Lamborghini Gallardo LP 560-4 wins car magazine's performance car of the year
The Lamborghini Gallardo LP 560-4 has been named the ultimate Performance Car of The Year 2008 in CAR magazine's annual test.
In the November issue of CAR, on sale now, the judges put the competitors through their paces on both road and track. The Gallardo LP 560-4 beat contenders in its supercar group including the Porsche 911 GT2, Aston Martin DBS and Mercedes-Benz CLK Black. It then went on to win the overall competition against finalists from seven other categories, including challengers such as the Nissan GT-R, Mitsubishi Evo 360 and MINI John Cooper Works.
"The CAR test is unique among such awards in that it focuses more on emotion than science. The magazine bases its decision on the way cars stir the soul rather than simply how fast they are or how well they handle. All the finalists are good performers, but only one outshone the others to deliver on everything it promises," said CAR editor Phil McNamara.
"The Gallardo LP 560-4 is a special car to see, to drive and, we bet, to own and that's why it's our Performance Car of The Year," was CAR magazine's final judgement."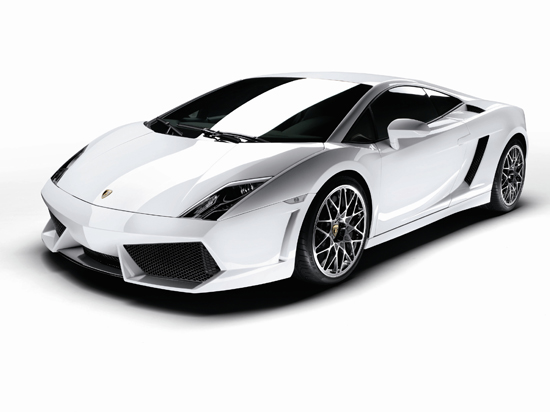 The Gallardo LP 560-4 was unveiled earlier this year as Lamborghini's replacement for its original Gallardo, of which approximately 7100 models have been delivered since its first launch in 2003.