Lamborghini LP700-4 Aventador [video]
Here is some data for Lamborghini Aventador LP700-4:
- £240 000 - 700PS (515 kW) - 350 km/h (217 mph) - 13 litres oil - 25 litres coolant
Tiff Needell shares some impressions for this monster in an interesting video by Fifth Gear. The famous TV presenter wants to find out, whether the Aventador is brilliant or just another expensive toy, which doesn't have any spirit.
Lamborghini Aventador LP700-4 is powered by a 6.5 liter V12 with 700PS (515 kW) and 690Nm (509 lb-ft). It is mated to a 7-speed ISR gearbox specially supplied by Graziano Trasmissioni Group. It  shifts in just 50 milliseconds, but that is not so fun, at all. However, the Haldex AQD system is very good, especially at the race track.
The curb weight is 1575 kg (3 472 lbs), thanks to a carbon fiber-reinforced polymer (CFRP) monocoque structure with total weight of only 147.5 kg. So, the Aventador should handles and feels perfect… or not?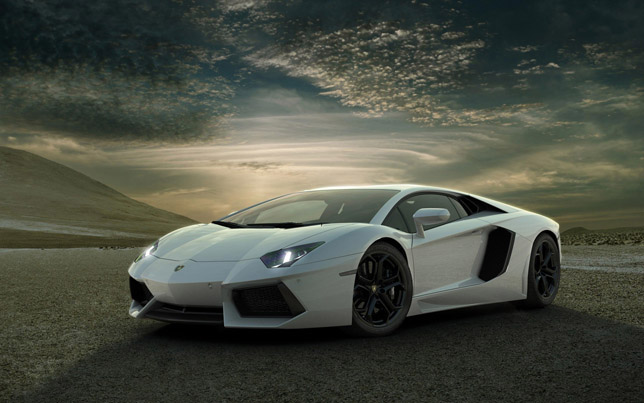 Source: Fifth Gear and TwinTurboSystem via Youtube