Land Rover double at the auto express 2008 new car honours awards
Land Rover has won two prestigious accolades in the Auto Express New Car Honours awards, beating tough competition to win Best Compact SUV and Best Premium SUV.
The Land Rover Freelander 2 fought off the likes of the VW Tiguan, Honda CR-V, Toyota RAV4 and Ford Kuga in what is one of the most hotly contested sectors to win Best Compact SUV, while the Discovery 3 beat the BMW X5, Audi Q7 and the Mercedes M-Class to win Best Premium SUV.
Auto Express road testeditor, Chris Thorp, said: "Here is the proof that when it comes to building compact sports utility vehicles, Land Rover cannot be matched. Not only is the Freelander 2 as capable on the road as it is off it, the upmarket 4x4 is as refined as some of the best limousines. Generously equipped and tastefully appointed, the car offers an unrivalled blend of versatility and drivability."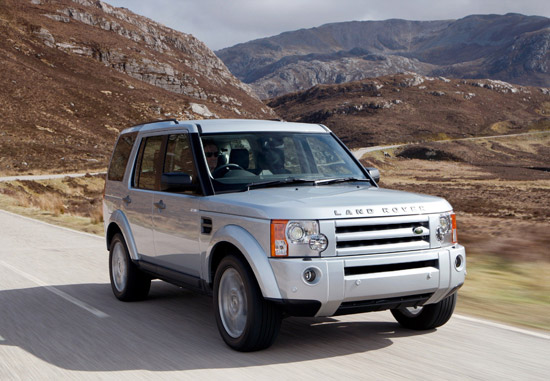 On the Discovery 3 accolade, Thorp continued: "The Discovery 3 is the most distinctively styled and best loved premium off-roader money can buy. The seven seat interior is not just huge, but hugely adjustable. Its air suspension and terrain response allow drivers to reach all but the most inaccessible locations. As at home on the M25, as it is in the Serengeti Desert, no other car offers such wide ranging ability."
Land Rover UK's managing director, John Edwards, said: "We are absolutely delighted to win these awards from Auto Express for both the Freelander 2 and the Discovery 3 for the second consecutive year.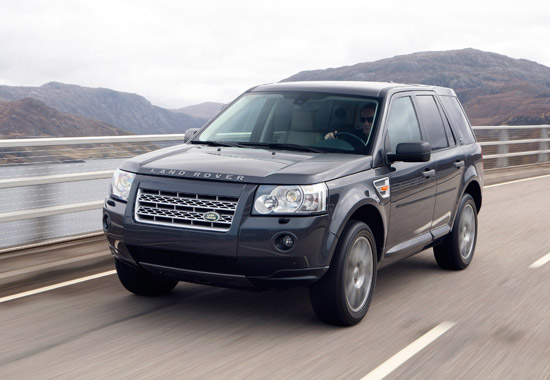 "Both vehicles continue to receive widespread acclaim across the board which is a testament to their design, versatility, capability and continued desirability."
Prices for the Freelander 2 start from £21,325 and for the Discovery 3 from £29,950.
Since 1948 Land Rover has been manufacturing authentic 4x4s that represent True 'breadth of capability' across the model range. Defender, Freelander 2, Discovery 3, Range Rover Sport and Range Rover each define the world's 4x4 sectors, with 78% of this model range exported to over 169 countries. Land Rover employs 8,500 people and supports a further 40,000 jobs supported in the supply chain.

All models in our product range include a cost for offsetting the carbon emissions for the first 45,000 miles of use in the on-the-road price. Administered by Climate Care, an independent provider, the programme ensures that the average amount of CO2 produced by a Land Rover is offset by investments in a mixed portfolio of projects, including renewable energy, technology change and energy efficiency initiatives.