Lingenfelter at the 2013 Chicago Auto Show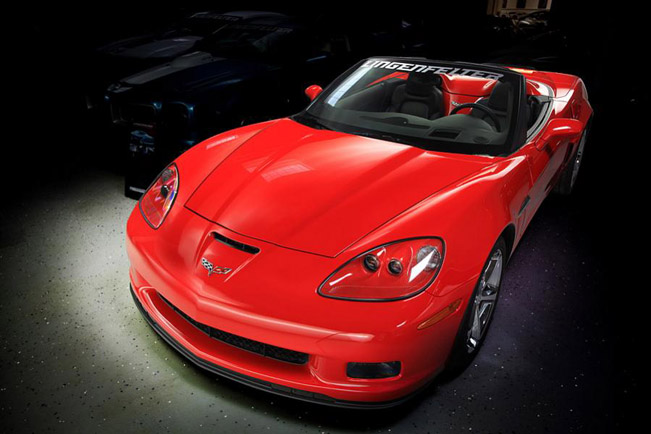 Lingenfelter will present several interesting vehicles at the 2013 Chicago Autoshow starting February 9th to February 18th.
For now, Lingenfelter Chevrolet Corvette Z06, Lingenfelter Camaro Convertible and Lingenfelter old-school Corvette are confirmed.  The visitors can examine the vehicles during show days from 10 AM to 10 PM. Discounted tickets can be found at regional 5th/3rd Banks. The price for Adults 13-61 is $12, and Children 7-12 $6, and $6 for Seniors 61 and over
Lingenfelter are famous with their tuned machines, so there will be a lot to see. Recently, they presented a tuned Corvette ZR1 powered by 6.2 liter supercharged V8 with 750HP (552 kW) and 989Nm (730 lb-ft) of torque.
Stay tuned for more information and pictures!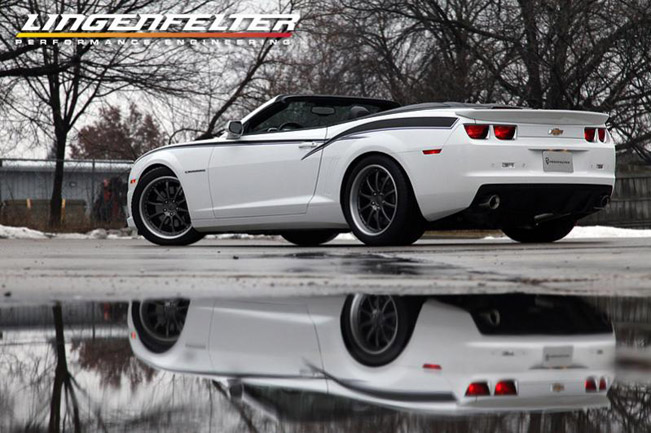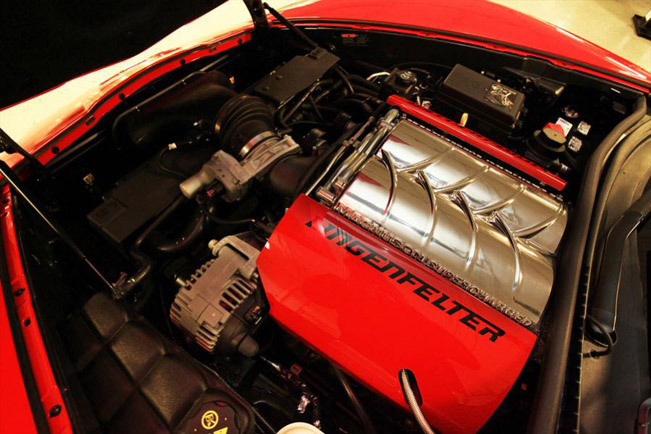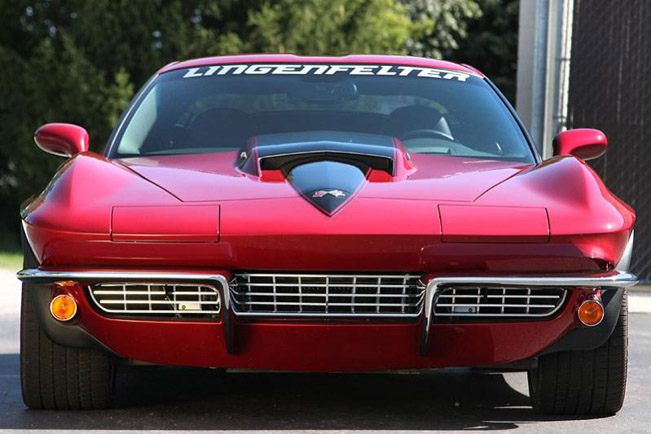 Source: Lingenfelter