Loeb Wins Acropolis Rally To Take Wrc Title Lead
Reigning FIA World Rally Champion, Sebastien Loeb, has put himself on course to become the most successful driver in the history of world rallying, by taking the WRC championship lead with victory on the Acropolis Rally in Greece.
The Frenchman, who now has 41 WRC victories to his name, has won a record-equalling four consecutive World Rally Championships - all with Citroe"n - and if he and co-driver, Daniel Elena, remain in front until the end of the year, he will move ahead of Juha Kankkunen and Tommi Makinen in the all-time rankings.
Loeb's Acropolis win came despite suffering a puncture on the second day of the rally. The incident temporarily dropped him behind team-mate Dani Sordo, who later dropped to fifth after suffering from similar problems. Sordo was in fact the third of three Citroe"n C4s to finish in the top five, as privateer Urmo Aava clinched fourth.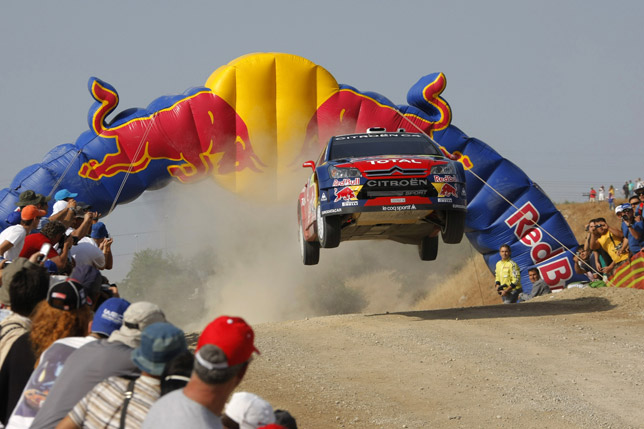 "This is an important win for us," Loeb said after the rally. "It shows the progress we have made on the loose, while the work put in by everyone in the team to adapt our Citroen C4 WRC to its Pirelli tyres across the full spectrum of surface types has paid dividends. I am pleased with our run over what are incontestably the toughest stages of the season."
The next WRC action will be the Rally of Turkey on June 13 –15.