Lotus Exos Type 125 - F1-inspired technology and design
The latest track car from Lotus is the Exos Type 125, which aims directly at Ferrari, Pagani and Caparo. There will be just 25 units of Exos and the price will be as impressive as the car - £600 000.
Lotus Exos Type 125 is powered by 3.5 litre Cosworth V8 revving to 10 800rpm and delivering 645bhp. Thanks to a carbon-fibre monocoque, the power-to-weight ratio is close to 1000bhp per ton.
However, for the enormous price you also get membership of the "Exos Club", which will run five track events around Europe next year, with the support of racing instructors, mechanics, and even fitness instructors.
"The car" looks like F1, but the project is said to have very little to do with the F1 team and we "believe" them. The Exos was unveiled at the Monterey Motorsports Pre-Reunion last Saturday, but will make its public debut proper at the Pebble Beach Concours d'Elegance in California, which starts on today.
First deliveries of Lotus Exos Type 125 are expected in spring 2011.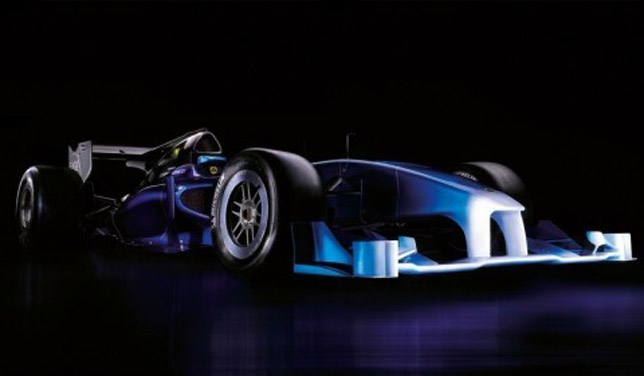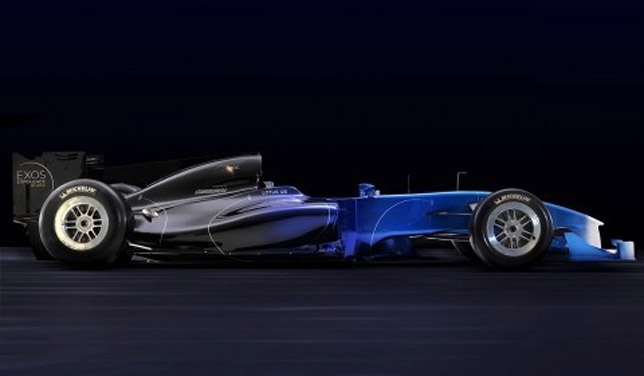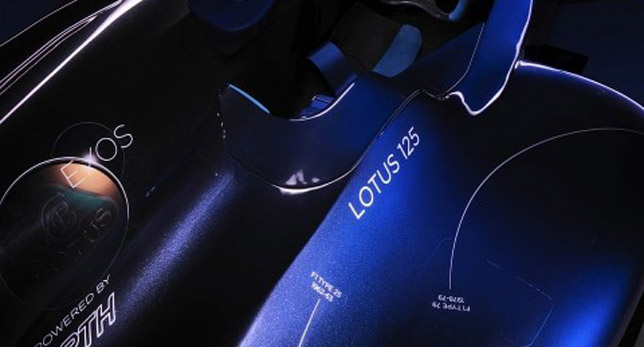 Source: Piston heads