Manhart BMW M3 V8R Biturbo [video]
Manhart Racing are famous with their brutal projects. This time, they put a mighty 4.4 liter V8 twin-turbo engine from X6M into E92 M3. The name of the project is Manhart V8R.
Furthermore, the engine is boosted to the staggering 734PS (540 kW) and 870Nm (644 lb-ft) of torque. 0 to 100 km/h in 3.3 seconds and top speed of more than 330 km/h.
Of course, the M3 also received some aerodynamics modifications and new paint job. The interior boasts BMW performance seats.
In the video, Manhart V8R is tested on both track and public roads and in the end, there is a nice surprise.
Enjoy the video!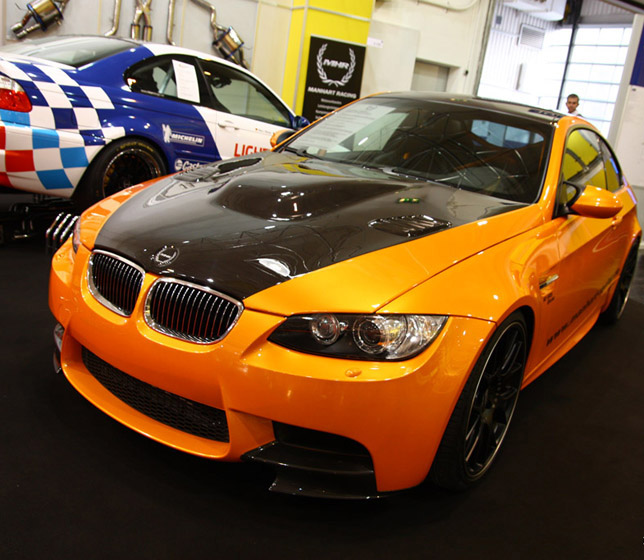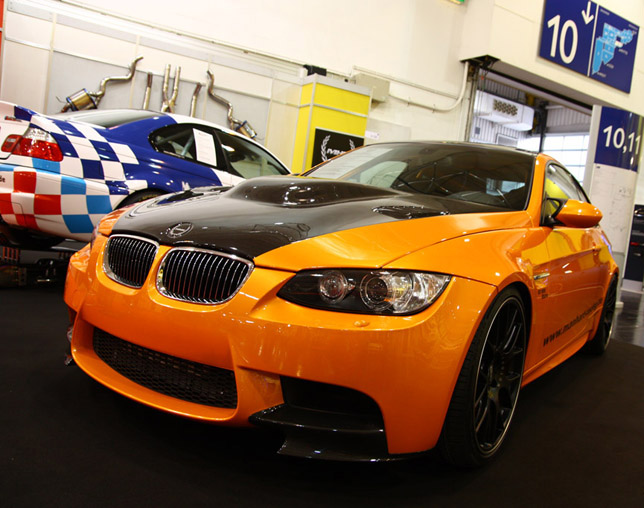 Source: GRIPChanel