Mercedes-AMG GLE 63 Coupe Teased [VIDEO]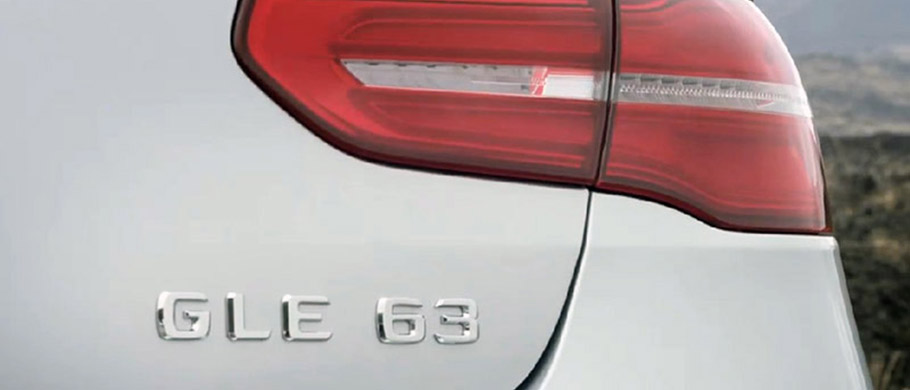 As it turns out, the on-going rumors were true and Mercedes-Benz will fully reveal the GLE 63 Coupe in an AMG tone next week at 2015 NAIAS in Detroit.
Sharing a teaser video on its own Facebook page, Mercedes is showing us an automotive monster which fumes excellently calculated aggression and determination without any intrusive flavor whatsoever. It is again all about efficiently estimated balance that contains bespoke stylishness and attitude.
So we've got to see the exterior but the only unsolved puzzle is what will be awaken under the hood. Since the Mercedes-Benz's specialists have previously proclaimed that they will no longer use the 5.5-liter twin-turbo V8 for the AMG models, what the new Mercedes-Benz GLE 63 Coupe is expected to arrive with is the twin-turbo V8 4.0-liter engine. In this case, the power output will be approximately 462 HP and a maximum torque of 600 Nm. Something else that is possible to happen, is the use of a S version with a bit more power outburst, about 510 HP and 650 Nm of torque.
Official specifics are yet to be announced.
Source: Mercedes-Benz via Facebook