Nissan Friend-ME Concept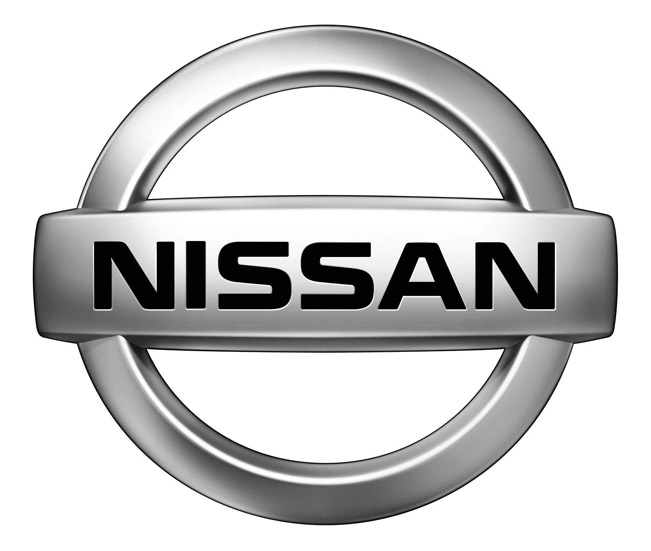 Nissan will exhibit the new Friend-ME Concept car at the 2013 Shanghai Motor Show starting on April 20th. Chinese designers working at Nissan Design China in Beijing were fully engaged in the design and development process of Friend-ME, which features an unique center console that allows "Four Seats, One Mind Connectivity" - equal information sharing among all aboard.
The manufacturer didn't release any pictures, but it is designed for the vibrant, young generation in China, one of most exciting segments in the fastest-growing automobile markets in the world.
Besides the car displays, an Innovation Wall will allow visitors to develop a deeper understanding of the technologies behind the wheels, and experience the unique driving sensation that Nissan vehicles have to offer.
On display will be GT-R, Quest, Teana, Murano and some other interesting models.
Source: Nissan