Nissan returns to Sebring
Nissan has officially confirmed its new, two-year partnership with the French-based Signature Group racing team for the renowned Mobil One 12 Hours of Sebring. The Signatech-Nissan racing team will ride a prototype, open-cockpit sports car in the new Intercontinental Le Mans Cup (ILMC), the highest level of international sports car racing.
The Nissan's part of the agreement is to provide the French team with the ultra-potent 3.4-liters racing version of its VK series of V8 engines, which serves as basis for powerful vehicle such as the Nissan Titan, Armada and Pathfinder.
Piloting the Nissan-powered prototype sports ride will be the 25-year-old F3 and Le Mans Series racer Franck Mailleux, the 25-year-old Spaniard Lucas Ordonez, the winner of the inaugural Nissan and PlayStation GT Academy competition in Europe in 2008, as well as the 40-year-old open-wheel and sports car veteran Soheil Ayari.
Jon Brancheau, Vice President Marketing Nissan, shared: "Nissan is excited to see our new partnership with Signature kick off and we look forward to a very successful partnership with the team. I know our customers, fans and dealers will be following our progress at Sebring and will be anticipating our return to the Le Mans 24 hours."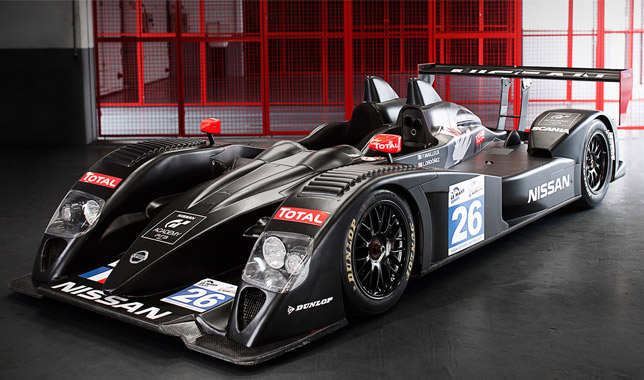 Source: Nissan