Polestar Volvo C30 DRIVe WTCC 2011 debut
At the upcoming FIA World Touring Car Championship 2011 which is about to begin this weekend at Curitiba in Brazil, Polestar Racing and their race-prepared Volvo C30 DRIVe are more than ready to "burn rubber".
The race-tweaked Volvo C30 DRIVe is a part of Volvo Car Corporation and Polestar Racing's one-car program for the WTCC 2011, which is more like a technical evaluation ahead of 2012 instead of fighting for the top places.
Christian Dahl, Managing Director of Polestar Racing, stated: "Volvo Cars has given us a sound mission to evaluate the championship, meaning that we are initially not focusing on results but rather on preparing a base that we could build upon for 2012. We have got an exciting and rewarding challenge ahead of us."
Polestar Racing's Volvo C30 DRIVe has already proven itself as a leader with many titles and race victories in the Swedish and Scandinavian Touring Car Championships, but for the new WTCC tracks and engine regulations, Volvo and Polestar Racing will have to cover lots of development work.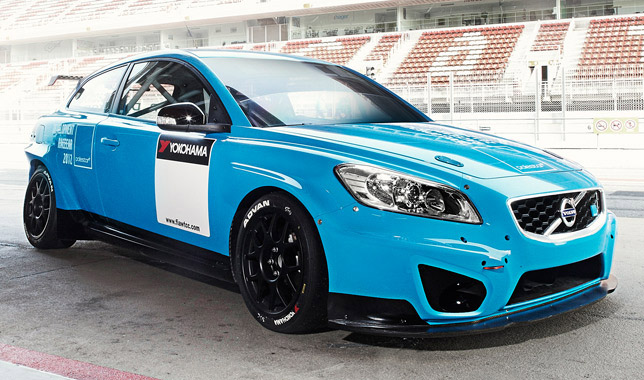 Source: Volvo