Porsche - Engineered for Magic [video]
Here is an awesome commercial from Porsche. The company has launched a new campaign for the USA market to change its image in the eyes of the American customers. The video shows, how Porsches can be used for other purposes except automobile sport.
The new TV spot shows the Porsche Cayman / 911 as a snowmobile, pickup truck, getaway car and school bus. The main point of the advert is to show that a Porsche can be suitable for everyday use.
David Pryor, vice president of marketing at Porsche Cars North America commented that e magic of Porsche is how thoroughly the cars transform your everyday, routine driving. It's not only about the weekend joyride. It's the only car in the world that combines true sports car exhilaration and the drivability for daily use.
Our personal opinion, that a Porsche combines everything, which a driver needs – spirit, excellent driving experience, fashion, beauty and performance. So, do not hesitate and go to the nearest Showroom of Porsche.
Enjoy the video!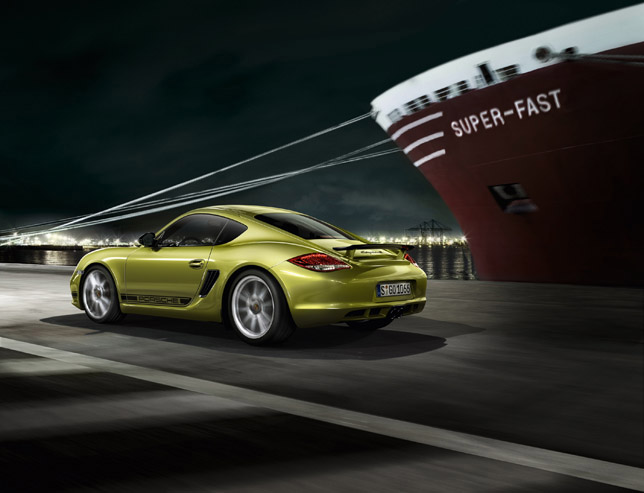 Source: Porsche