"Powered Up" Jeremy Clarkson DVD [video]
Here is an interesting trailer of Jeremy Clarkson's brand new dvd called "Powered Up". The Top Gear presenter went to the South of Francem, where the movie has been created.
The high-tech testing ground for Formula One - Circuit Paul Ricard is the playground and the goal is to his favourite car of the year. The track is 5.8 kilometers long including 1.8 kilometer straight.
A lot of supercars take part in the video, but some of the most interesting are the staggering Brutus with 46.0 liter V12 BMW engine from an aircraft, Ferrari FF with 6.3 liter V12, Lamborghini Gallardo Spyder Performante with  5.2 liter V10, McLaren MP4-12C with 3.8 liter twin-turbo V8 and BMW 1-Series M with its 3.0 liter twin-turbo I6.
The DVD "Powered Up" will be available from 07/11/2011.
Enjoy the video!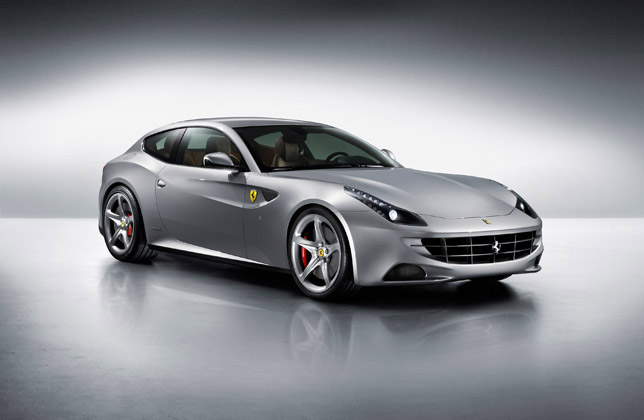 2012 Ferrari FF
Source: OysterProductions via Youtube