Race Cars for sale with Race Car Ads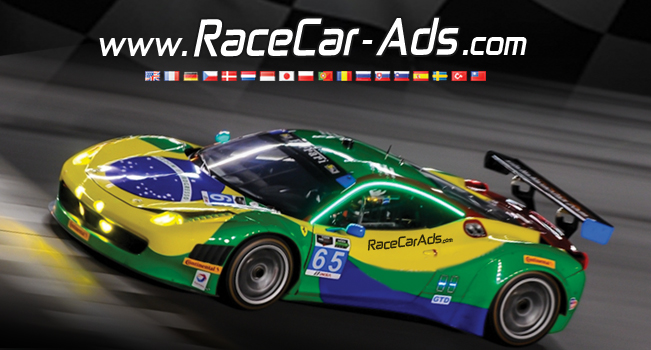 The world's No. 1 motorsports marketplace of Race Cars for sale available to all countries and traslated in major world languages.
With RaceCar-Ads.com the racing enthusiasts, team and racer can sell and buy race cars, rally cars, drag cars and nascar, historic race cars and classic cars, racing parts, trailers and much more. The fast user registration and the ability to place ads for free make user navigation simple and substantial.
Over 800.000 pages viewing par month, 100.000 visitators and 15.000 registered users, make this international website reference point for Race Cars for sale. Dozens of ads every day make it possible to have a large race car park available for those who want to enter in the world of racing with a used race cars. For those who enjoy the quieter life, there is a wide range of classic cars, luxury and more accessible for all brands.
In collaboration with a world leader in motorsports entertainment, on the home page you can see the latest news of Formula One, Nascar, WTCC and WRC, to keep our members and visitors up to date.
What are you waiting for to visit us on www.RaceCar-Ads.com and view the latest racing cars for sale.
Do you have a race car to sell? Register and discover all the advantages, thousands of visitors every day visit http://www.racecar-ads.com/eu/, and could be interested in your race car. Place an ad now for free.