Rolls-royce motor cars
Rolls-Royce Motor Cars today confirmed details of a unique outdoor promenade performance of Toad of Toad Hall, to be performed by the Chichester Festival Youth Theatre in the company's grounds at Goodwood, West Sussex.  A cast of over 60 young people aged between 11 and 19 will play much loved characters including Ratty, Mole, Badger and, of course, the car-loving Toad.
A play by A. A. Milne from Kenneth Grahame's book The Wind in the Willows, Toad of Toad Hall will be set amongst the gardens, lakes and courtyard of the Rolls-Royce manufacturing plant and head office.  The different scenes will be created in locations around the 42-acre site, including the Wild Wood, Ratty's riverbank, the court room and the imposing Toad Hall. The audience will follow the production on foot, accompanied by a travelling band.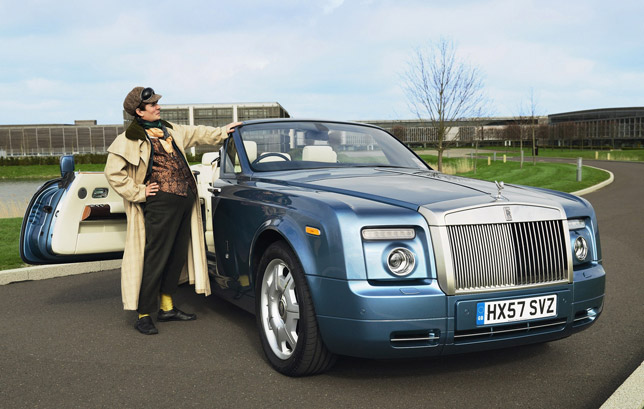 Rolls-Royce Motor Cars Chief Executive Officer, Tom Purves, said, "We are delighted to support the Chichester Festival Youth Theatre in this unique performance. We have a long-standing relationship with the Chichester Festival Theatre and this is one of our many local community initiatives in the West Sussex area."