Royal Muffler BMW E93 M3 [video]
If you think that BMW E93 M3 is enough aggressive and stylish car, you have to definitely see the creation of Royal Muffler. The tuned BMW is so gorgeous and in the same time brutal, that it can't remain unseen, wherever it goes.
E93 M3 is powered by S65B40, which means naturally aspirated 4.0 liter high-revving V8 with 420PS at 8300RPM and 400Nm (300 lb-ft) at 3900RPM.
BMW E93 M3 performance:
0-60 5.1 sec.
1/4 mile: 13.1 @ 109 mph.
Top Speed: 161 mph. (electronically limited) Delimited: ~290 km/h (180 mph)+
Skid Pad: 0.98 g
Slalom: 114.9 km/h (71.4 mph)
Fuel Consumption: 12.4 L/100 km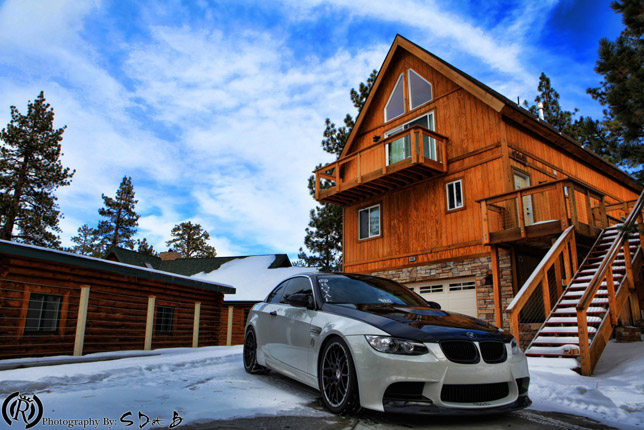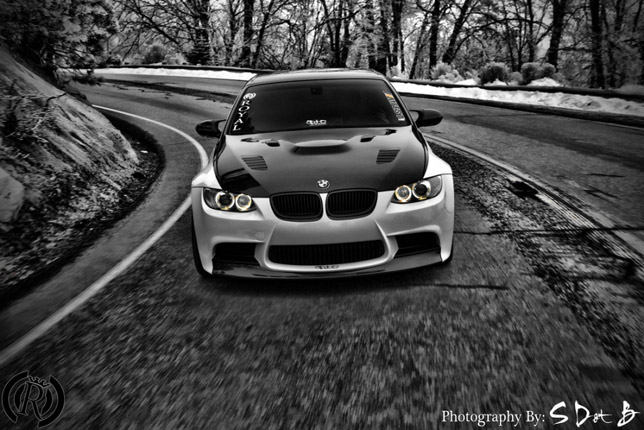 source: Royal Muffler and SDOTB