Six Must-haves For Your New Truck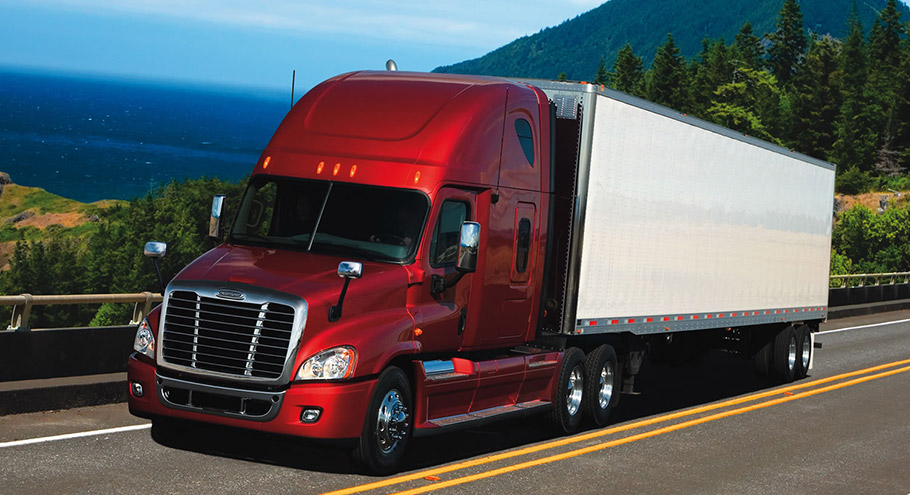 You just bought a new truck and are enjoying the excitement of a brand new vehicle in the driveway.  Before you get too comfortable with the truck as it sits, the sales staff at Three Rivers in Pittsburgh, PA, a Chrysler, Dodge, Jeep, Ram dealer, suggest here are six must have accessories that you'll be glad you added.
Mud Flaps Mud flaps serve two purposes on a truck.  The first is a safety-related function; they prevent your truck from throwing rocks and water at vehicles behind you.  This is important and could prevent an accident. The other purpose is purely decorative.  There are lots of really fun mud flaps out there, ones that advertise your business or broadcast your favorite sports team. Just do a quick search on-line and you will find hundreds of options.
Bedliner Coating Consider a spray-on bedliner.  Today, these spray on liners seal your truck bed completely and prevent rust from forming.  They are also form a rugged protective barrier that resists water, chemcials and other substances.  The best part is that they just look good and will stay that way for years. If you bought your truck from a large dealership, they may have the ability to apply one of these spray-on bedliners right there.
Tie-downs You never know when you'll be transporting big, heavy objects and need to ratchet-strap them down.  Get your truck equipped tie-down anchor points inside the bed or along the bed rails so you can secure both large and small loads.  You will almost certainly be able to get these from your local truck dealer or you can find these on-line and at auto parts stores.
Tool Box You've seen these in the back of work trucks. They are a tool box that straddles the bed rails and is usually bolted on right up against the cab.  These tool boxes are fantastic places to store your tools, ratchet-straps, ropes, even spare gas (in a secure container).  Note: some truck owners are electing to have the inside of their tool box sprayed with the same bedliner material that is used on their truck beds.  This not only keeps the bottom of the tool box protected but keeps noise down too.
Bed Cover There are two types of bed covers for trucks: soft and hard.  They are nice to have for two reasons. First, they protect whatever you have in your truck bed from the elements and possibly thieves too. Second, they make the truck a little more streamlined which helps with gas mileage.
Fog Lights If your truck didn't come with fog lights, consider adding them. Fog lights are great to have when the weather is inclement.  Today, most can be installed in the front bumpers of trucks in recessed openings built in by the manufacturer.
Image Source: Google