Skoda Superb named Towcar of the year
The Škoda Superb 2.0 TDI has won the overall title in The Caravan Club Towcar of the Year Awards 2009. The car, which also won the £20,000 to £25,000 class, beat 37 rivals to the title, including the defending champion, the Ford Mondeo Titanium X 2.5 T Estate.
The Superb's classic design, load-carrying capability, practicality and outstanding value for money were all praised by the judges, who said: "Superb buyers will get a stylish, modern and practical car with great fit and finish. One of its best features is the rear load compartment. The 'caravanability' judges found it would take a full load of caravanning equipment, and loved the Škoda's unique rear tailgate design that can be opened as a conventional saloon boot or hatchback.
"The Superb is what you'd call a thoroughly nice car. There is acres of room for everyone, comfortable seats and the driver is rewarded by a powerful but quiet engine and one of the slickest six-speed gearboxes around. Our guess is that it will become one of the all-time caravanning favourites."
Grenville Chamberlain, Caravan Club Chairman, commented: "Škoda should be proud of its achievement in this rigorous competition and the Superb 2.0 TDI is sure to be a popular towing vehicle with our members." Details of the Superb, along with all the entrants, will be distributed to the Caravan Club's members in a special supplement.
Škoda UK Brand Director Robert Hazelwood said: "We are very proud to have won this prestigious award. The Superb offers class-leading levels of space, comfort and equipment, and is sure to be a winner in the towcar market."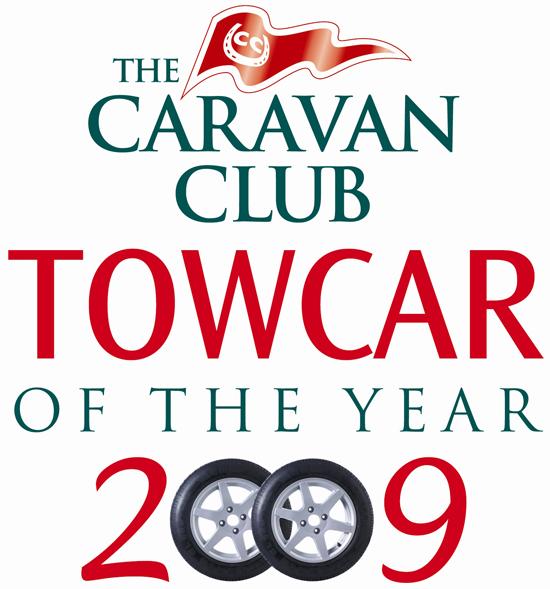 SEAT Sport UK driver Jason Plato presented Škoda UK Head of Press and PR Cathie Bell with the award at a presentation lunch held at the Royal Automobile Club in Pall Mall, London on Thursday.