Skoda wins Donegal rally
The Škoda Fabia World Rally Car (WRC) driven by Eugene Donnelly has beaten off stiff competition from Ford and Subaru to win the Donegal Rally.
Donnelly was on the pace from the start and took the lead during the second stage, maintaining his position throughout. Sky Sports' Formula One commentator, Tony Jardine, finished a worthy 37th in his Škoda Octavia WRC while Škoda retailer John Mullholland in his Škoda Fabia Diesel finished a respectable 47th out of 151 starters.
John, who owns one of Northern Ireland's largest retailers, comments: "Never before in an international rally of this magnitude have we seen a Fabia WRC finish first with two other Škodas finishing in such respectable positions.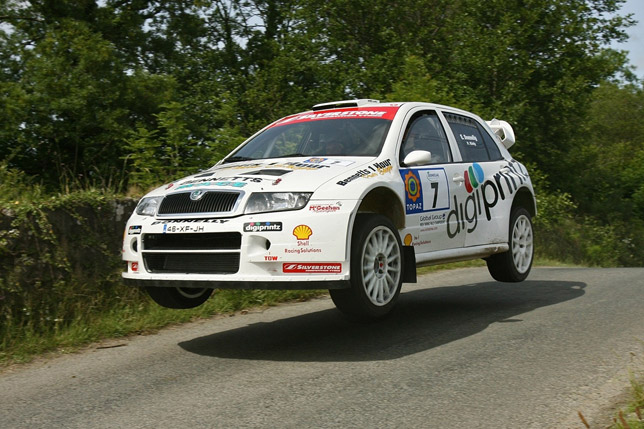 "The result has helped us towards gaining entry into next year's Rally Ireland which is the first round of the World Rally Championship. These results are testament to the power, high build quality and resilience of Škodas.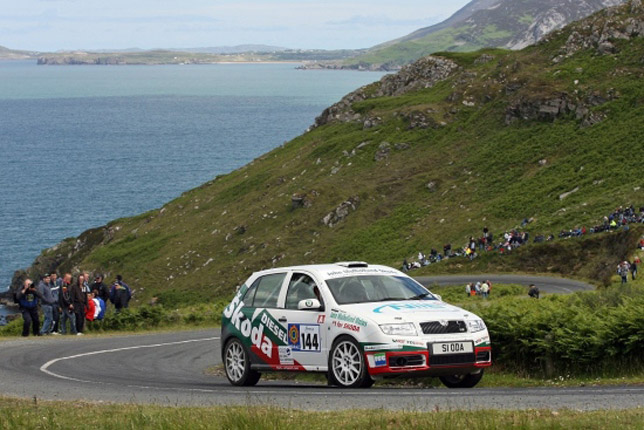 However, celebrations on the day were dampened by a tragic accident in which a spectator lost his life.
"Our thoughts and prayers go out to the gentleman's family and to the driver and navigator involved in this tragic accident," adds John.