Super Cars Battle - Unlim 500+ Stage 10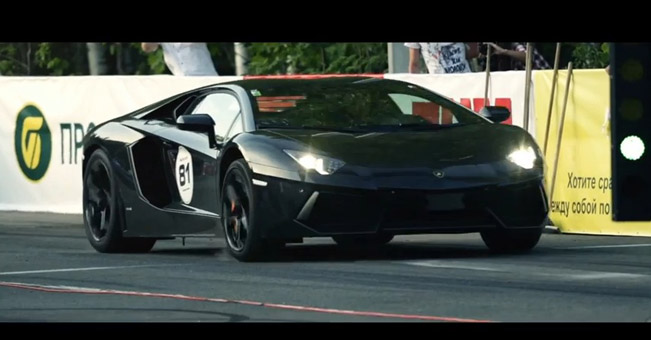 DragTimesInfo has released a teaser video with their latest event – Unlim 500+, Stage 10 – Super Cars Battle. We can't wait to see epic battles between Twin-Turbo Lamborghini Gallardo and the famous AMS Alpha 12+ Nissan GTR.
We can also see an interesting race between Nissan Juke R (probably tuned by AMS Alpha) versus Bugatti Veyron. The stunning is that the Juke is ahead of the Veyron. As always the race will include a super powerful BMWs, Porsches, Chevys, Mustangs, etc.
As somebody said in the comments: "Looks more EPIC than ever!" and he is totally right!
Stay tuned for more videos from DragTimesInfo!
Source: Dragtimesinfo