SUPER73's New Electric Motorcycle: A Game Changer in Sustainable Transportation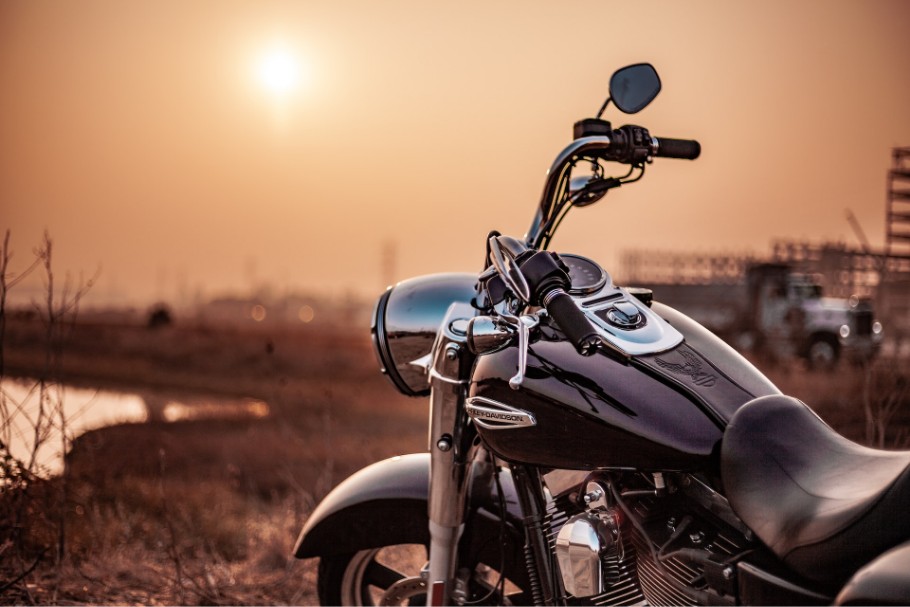 It's no secret that electric vehicle technology has been on the rise in recent years - and now electric bicycle company SUPER73 is taking things to a whole new level. To some, it was a surprise; to others - a long-expected move. The company decided to release its first electric motorcycle which is said to potentially revolutionize how people commute. But what you may not know is that this move could have far-reaching implications for the mobility industry and beyond. So let's dive in.
Powered by electricity 
Interestingly, SUPER73's decision to enter into this new market comes at a time when demand for electric vehicles is rapidly increasing; global sales of electric cars is projected to reach well over 4 million in the next few months to come. Needless to say, it is crystal clear that there is a growing appetite for more sustainable modes of transportation. Furthermore, research shows that by 2040 almost all cars sold will be powered by electricity - a pretty staggering figure considering where we are today!
SUPER73's foray into the world of motorcycles has certainly caught a number of people by surprise. After all, it was only in 2017 that they launched their first electric bicycle - but now they're jumping headfirst into a new segment of mobility entirely. This unexpected move also comes with some potential advantages; as an established brand with a wealth of experience in producing quality products they're well-positioned to capitalize on this burgeoning market opportunity.
A sleek design 
The motorcycle itself looks set to be an impressive piece of kit too; boasting up to 75 miles range and 50 mph top speed, it's sure to turn some heads when it hits roads later this year! Not only does it come with all the tech bells and whistles you'd expect from an EV (including regenerative braking and pedal-assist), but its design also looks sleek and modern - something many riders are sure to appreciate. And while design and speed is something to be definitely enjoyed (especially on an open road with no traffic), safety should remain the most important priority; any expert in the industry as well as a motorcycle accident lawyer will advise motor bikers to stay on the cautious side while enjoying their ride.
But what makes SUPER73's move even more noteworthy is how quickly they've been able to bring their product from concept to reality. It seems like only yesterday when we were hearing about their plans for an electric motorcycle - now here we are just months later with one ready for launch! In fact, their ability to get things done at such a breakneck pace might make you wonder if other manufacturers will soon follow suit - and if so what impact would this have on mobility?
Clearly then there is plenty of excitement surrounding SUPER73's first foray into motorcycling - but what remains to be seen is whether or not they can deliver on their promise and provide riders with an exceptional experience. If so then there's no doubt that this could open up opportunities for other companies looking at entering into the EV space - something which would be great news both economically as well as environmentally speaking!
With SUPER73 entering into motorcycling space with their first ever EV bike model due out later this year – something which could potentially revolutionize how people commute – there's no doubt that this will be an exciting year for those interested in sustainable modes of transportation!