TEASER: Second Generation 2014 Nissan Qashqai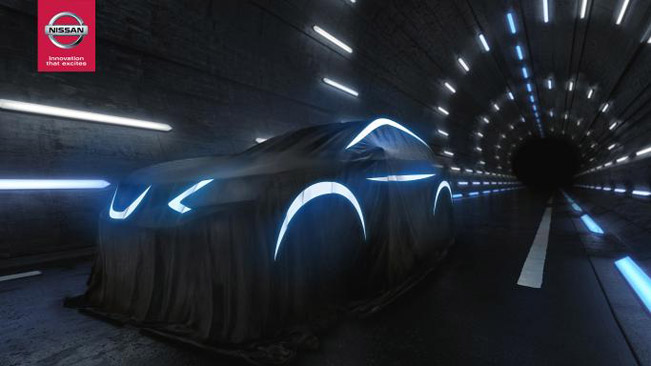 Nissan has just exclusively revealed the first teaser image of the upcoming second generation 2014 Nissan Qashqai. The vehicle will be revealed in less than 10 days – on 7th of November.
The Qashqai is considered as one of the most significant car in the modern history, and with its second generation the brand is promising to redefine the crossover sector and set new standards across the board.
Not much information has been revealed so far. The model is reinvented from the ground up, with the aim to push the boundaries of design and innovation. In addition, it will include sector's first technologies and introduce fresh thinking in every area.
The designers and engineers of the vehicle promise advanced aerodynamics and state of the art cabin infotainment systems. The new Qashqai takes on the spirit of the ground-breaking original and amplifies the core qualities that have endeared it to over 2.0 million drivers around the world.
Source: Nissan