The Best Ford Used Cars Available Right Now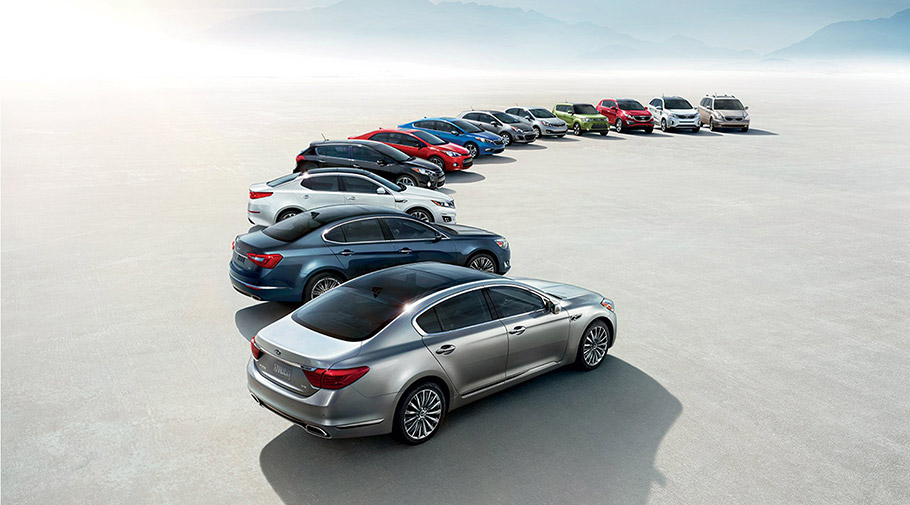 Ford is the UK's biggest selling car brand and has been for over 30 years. Ford has enjoyed great success in this country due to the fact that their vehicles are so reliable and good value for money. In addition to this, Ford has many different models available in all different car markets. No matter what type of automobile you are looking for, Ford will have a highly rated model available.
The success of Ford in the UK also means that the used car market for Ford's is enormous and it is easy to find their vehicles second-hand. Here are just a few of the best used cars that Ford currently has on the roads:
Ford Ka
If you are looking for a compact city car that is fun and cheap-to-drive, you need look no further than the Ford Ka. Now on its third-generation, the new Ford Ka is also well-equipped and surprisingly spacious. It may not be the most stylish car on the roads, but it does all of the basics well and the low price-tag and running costs will appeal to many. The 1.2-litre returns around 46.5 mpg, whilst the 1.3 TDCi returns 55.9mpg.
Ford Fiesta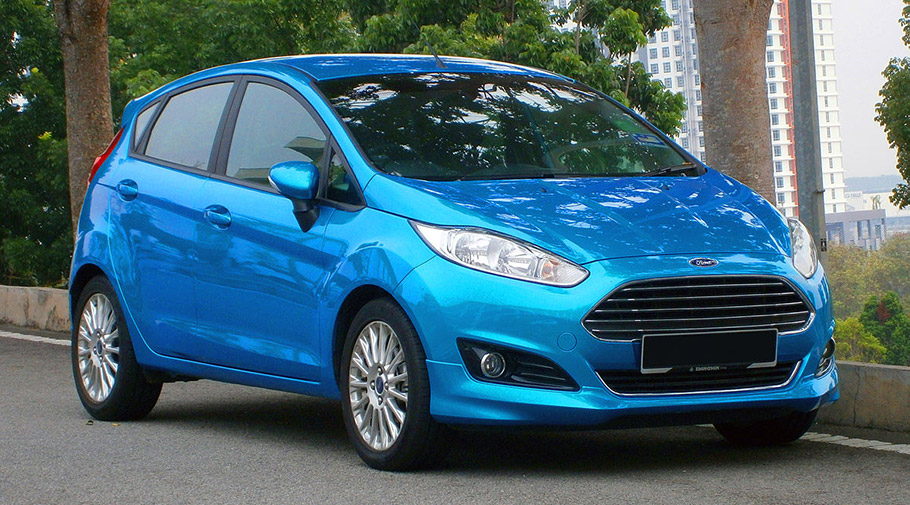 The Fiesta is Britain's best selling car and it is easy to see why. It is an iconic automobile in this country and it is a vehicle that ticks all of the boxes if you are in the market for a supermini. It is cheap to buy, fun to drive, packed full of character and has low running costs - the 1.0-litre EcoBoost returns 65.7mpg whilst emitting 97g/km. Now on its eighth-generation, the Fiesta has retained all of its charm whilst also giving it an upgrade.
Ford Focus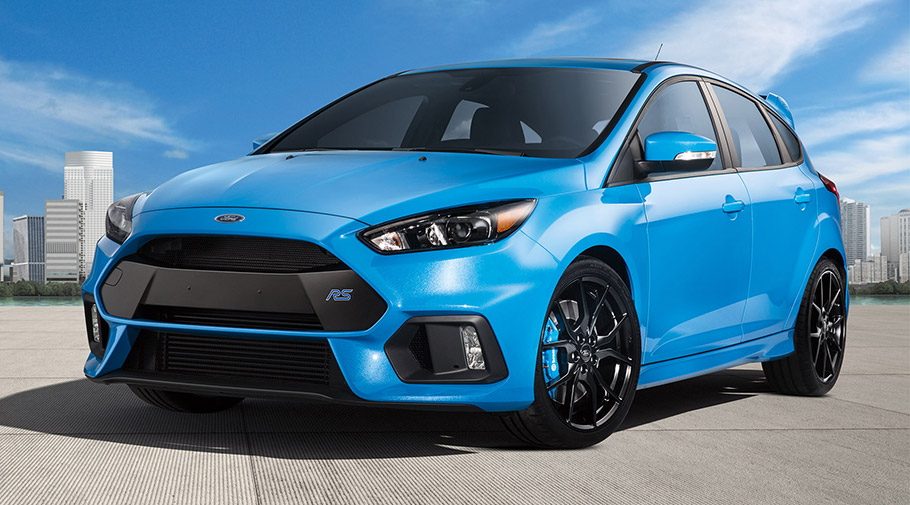 Ford's other flagship vehicle in the UK is the Focus, which is another best-seller and automobile that is seen everywhere. A key reason for its success is that it can be used either as a small family car, by professionals or by new drivers. It is known for its practicality, driving experience and value, plus the newest generation incorporates all kinds of terrific technology. This is all used to boost the comfort, enjoyment and safety for everyone in the vehicle. The 1.5-litre TDCi returns 58.5mpg.
Ford Kuga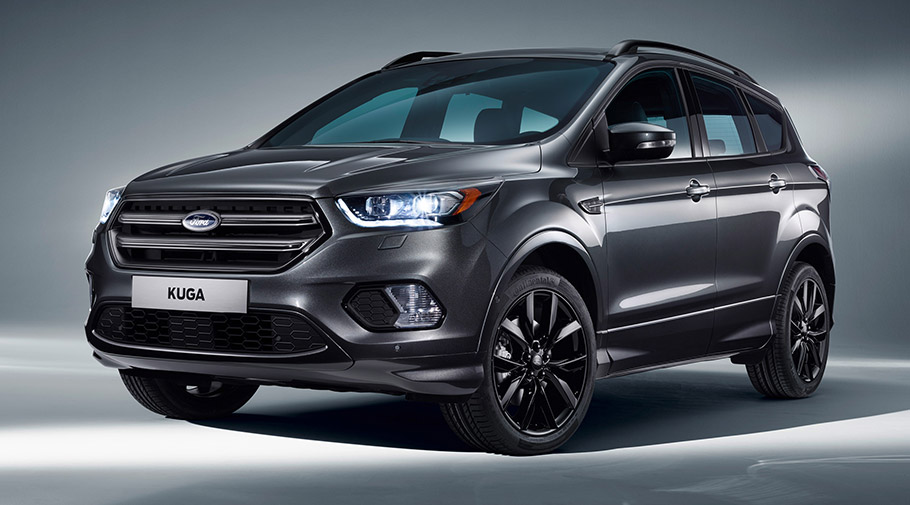 This mid-sized SUV was never one of Ford's better-selling vehicles, but the recently revamped version is now causing quite the stir in the SUV market. In addition to an improved exterior styling, the new Kuga. is surprisingly agile, it has a spacious interior and has low running costs. The diesel 2.0-litre has respectable returns of 43.9mpg. It is also one of the more affordable models on the market. As with all Ford's, the Kuga is extremely reliable and this is a key factor when it comes to SUVs.
Ford C-Max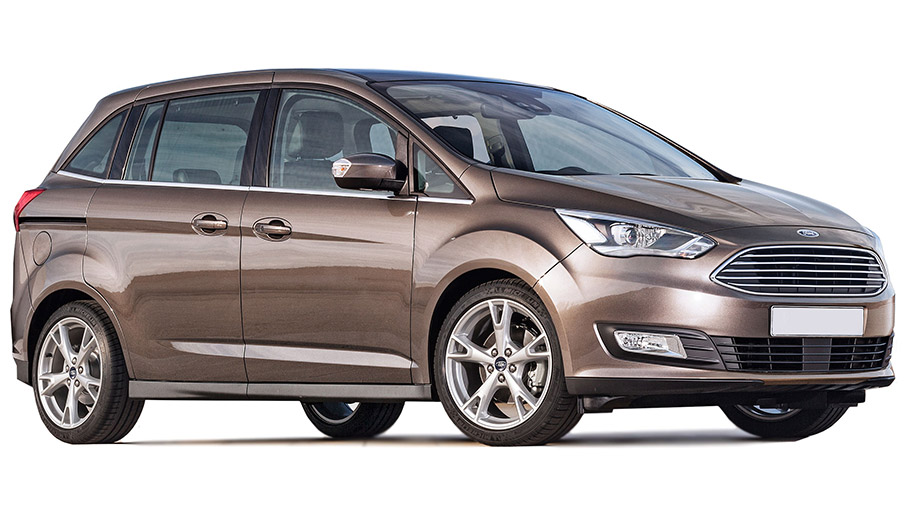 The MPV market is one which, historically, Ford has always performed well in. The C-MAX is a fun five-seater MPV which drives like a hot hatchback yet remains very practical. The C-MAX also has a range of very efficient engines to choose from, with the entry-level 1.5 TDCi returning over 67mpg. This model was also awarded a five-star Euro NCAP rating.
Where to Buy
SEE ALSO: A Pace Car by Kahn Design? Yes, Please!
These are the best Ford's to keep your eyes peeled for in the used car market. It is also important that you shop at the right places in order to get the best deals. Instead of private sellers who can be unreliable, it is worth using online car supermarkets like Motorpoint to find what you are looking for.
Ford is the UK's favourite car brand and any of the above vehicles would be a terrific investment.