The Dos and Don'ts of Leasing a Car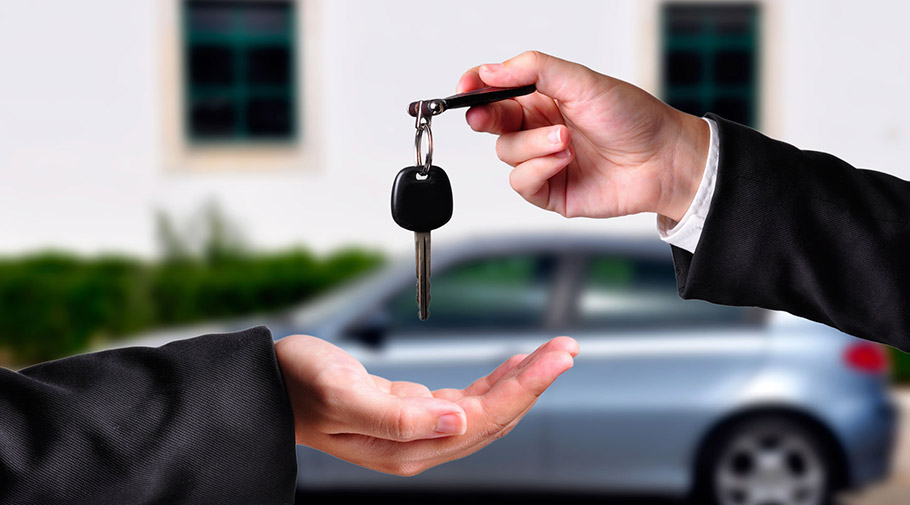 In the UK, more and more people are deciding to lease cars so that they can update and renew them without spending thousands of pounds every couple of years. This is a great solution for anyone who needs a larger car, or who is interested in the environmental and safety features newer cars come onto the market with.
Many drivers are, however, still not too sure about the best ways to go ahead with their deals and how to get the most out of their car lease agreement.
The first thing to advise people to do is, of course, to thoroughly read the terms and conditions of the lease contract. These should explain what constitutes fair wear and tear, for example, as well as what surcharges you'll get if you go over your annual mileage allowance. You should also find out if you are responsible for tyre replacements and minor maintenance issues.
All of these things are in black and white, though; what might not be so obvious are some of the main dos and don'ts when it comes to leasing a car, so read on to gain some valuable tips.
Negotiate the purchase price first
Many leasing companies offer deals with lower monthly payment options in order to remain competitive within the market. Of course, your monthly payment levels are affected by things like your credit rating, but they're also determined by the selling price of the car. If you can get the selling price down, you'll also reduce your monthly payment. It's always worth a shot.
SEE ALSO: Old school is the best school: Carbon Motors team shows us why!
Read the terms and conditions again
OK, it's been said before, but it bears repeating! This advice is especially important if a deal seems too good to be true or the payments are particularly low. Examine the small print; it may be the case that you have a smaller mileage limit than you expected. Most deals offer 12,000 miles a year, but you might find you have only 10,000. You can bump this up to 12,000 if you need to, but you'll also bump up your payments. Check out Audi specials here if you're after reasonable, easy-to-understand lease agreements.
Don't end your lease early if you can help it
One of the biggest mistakes you could make when leasing a car is to terminate the agreement early. The leasing company entered into a deal with you that should make it a certain amount of money, so if you pull out of the deal earlier than expected, the lease company will be within its rights to charge you an early termination fee.
You don't always have to make a big down payment on the car
You could well reduce your monthly lease payments by making a big deposit at the start of the contract, but it's not always necessary. You still don't own the vehicle, so sometimes it's just isn't worth it. In addition to this, if you wreck the car or it's stolen, you could find yourself out of pocket as you won't get that down payment back!