The Sound Quality of Bluetooth Audio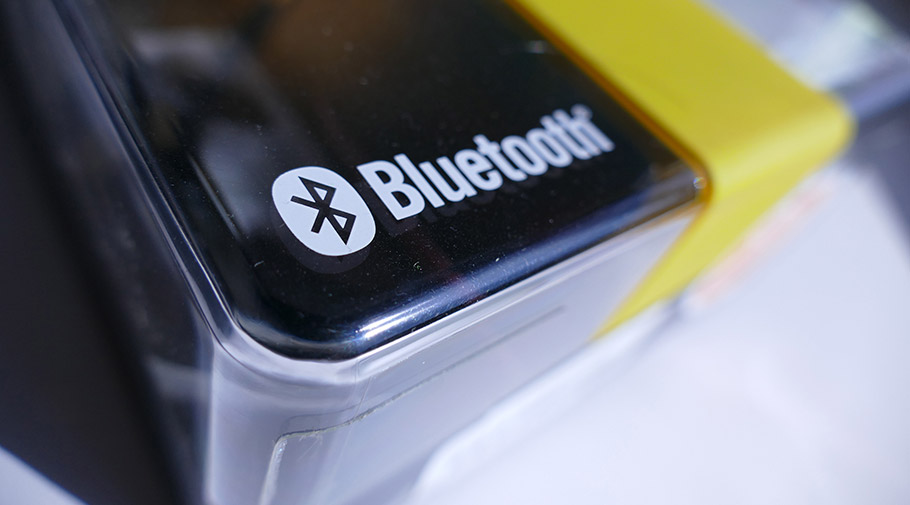 You have two choices when you decide to connect a smart phone to your car's audio system: via wireless bluetooth or wired USB. Problem is that audio enthusiasts tend to disparage the sound quality of Bluetooth audio and basically recommend that one should avoid it. Is this true? Is it as inferior as they say? Let's take a look.
Developing Bluetooth
Back in the mid 1990s, connecting computers to peripherals wasn't as convenient as today. Computers interfaced via large serial and parallel ports (remember them?) and used big, bulky cables. Individual ports were used for each peripheral device such as a keyboard, mouse, joystick and printer. When all set up, computers looked more like octopuses than electronic devices.  And they weren't very fast either: parallel ports transferred data at approximately 100 kilobits per second and serial ports up to 450 kilobits per second. As you might imagine, most of the computer industry wanted to ditch these connectors and cables as soon as they could and move on to something faster and smaller gauge. In a rare instance of industry collaboration, a number of computer companies got together and fleshed out the USB 1.0 standard. It debuted in late 1995, and with a data transfer rate of 12 megabits per second, it was a game changer.
Lossy Compression
Unlike direct cable connections thru USB ports, Bluetooth is a wireless protocol that involves a form of "lossy compression" when transmitting music. This means that some data is discarded during the transmission process and this, unfortunately, will affect the quality of music being transmitted. Note that this process does not affect the transmission of digital files. Transferring data is not accomplished using lossy compression. The data transferred is an exact copy of what was sent.
SEE ALSO: The Legend Goes Limited: Toyota 86 Comes With Fresh Additions!
Listening Test
Trinity of Taylorville, a local Chrysler, Dodge, Jeep, Ram dealer in Taylorville, IL suggests that if you are unsure about what all this means, give the two methods a listening test. Find a device that has offers both hardwired and Bluetooth capability and try to listen to each one with the same set of headphones. Play a song or songs that you really know and go back and forth between the Bluetooth and USB-wired. You will almost certainly hear a difference.
The Hidden Advantage of Bluetooth
Even if Bluetooth does provide a slightly inferior level of audio quality, there's one very good reason that you might still want to use it. When you pair a smart phone to a car infotainment system, you get to access to other things such as hands-free calling and other convenient features. Frankly, these features could be considered far more than just "convenient," they could be considered safety features as they allow the driver to keep their eyes on the road as they interact with the car's infotainment system.