Things to Always Keep in Your Car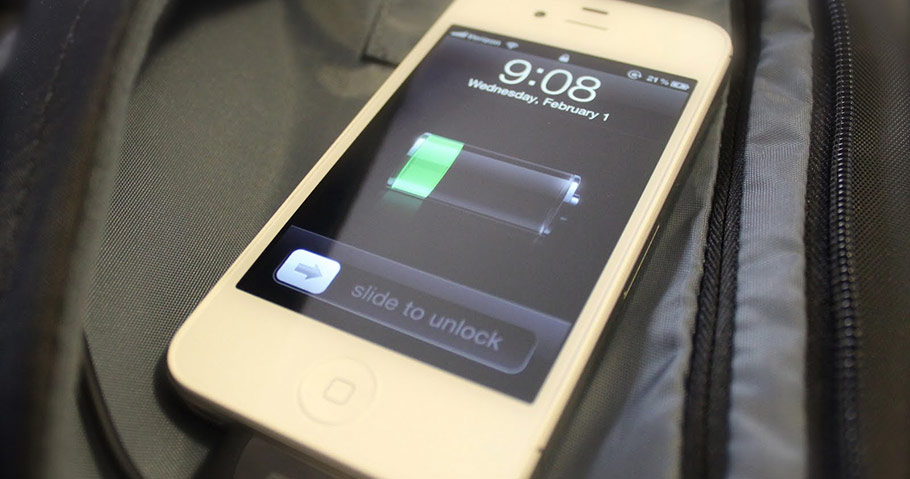 Almost all drivers run into unavoidable, undesirable situations while they are on the road. Whether you are an experienced driver or are new to the driver's seat, here is are some things to always keep in your vehicle!
Something For The Winter
Ice scraper with snow brush – Perhaps you've gotten stuck at work with no easy way to get the snow and ice off your vehicle. It's recommended that you keep one of these in your car to easily brush snow off your roof and other areas of your vehicle, and then you can scrape the ice off easily.
For Any Occasion
Owner's manual – Although many owner's manuals are available on the internet for free nowadays, you should still keep yours in your car in an easily accessible place. Want to learn how to active your high beams? Having your owner's manual readily available will help with learning how to do that!
A car-adapted phone charger – This is good to have while you're traveling and may not be right near an electrical outlet.
Paper towels and tissues – It's never fun to spill any messy liquids, and it's a big pain when it happens in the car. Ever spilled your liquid instant breakfast? Paper towels will help you clean up that mess. Tissues are good to have in case you get congested up in the car and want to blow your nose, or if you get a nosebleed while in the car you will have a way to deal with it! Your glove compartment is a great place for these paper towels and tissues.
Tire pressure gauge – This is useful to have to check your tire pressure. Use one of these every few weeks just to check the pressure, or before leaving for a road trip. When filling your tires with air you can use that gauge to check the tire pressure as you are filling up the tire.
First Aid Kit – You never know when one of these might come in handy. You never know when you may get a papercut or when a broken nail could happen. Make sure your first aid kit has band aids in it!
Comfy walking shoes – Perhaps you have to dress up for work and your favorite pair of sneakers aren't permitted. Well, keep those sneakers in the car in case you get stranded somewhere and have to walk a bit for assistance. You will be glad you kept those sneakers in the car!
Paper and a pen – These items will be helpful in case you get into an accident and need to exchange information with the other vehicle's driver. Or maybe you want to write down the name of an ice cream stand you stopped at on a road trip.
The team at Susquehanna Chrysler Dodge Jeep Ram in Wrightsville, PA, can give you more ideas! We encourage you to bookmark this page and refer back to it, particularly when getting ready for any trips where you will be using your car!
Image Source: Google