Three concepts reflect the past, present and future at Goodwood
A trio of Volkswagen concept vehicles are set to make their UK debut at The Goodwood Festival of Speed between Friday 11th and Sunday 13th July.The Scirocco GT24 concept is a sister vehicle to the race cars which not only won their class at the recent Nürburgring 24 hour race but also finished 11th overall out of over 200 starters among far more exotic machinery. Sharing the same drivetrain, carbon panels and 325 PS 2.0-litre TSI engine the Scirocco GT24 adds a series of detail changes to the interior including leather bucket seats and a rear-facing camera to record the expression on the passenger's face as the car races up the notorious Goodwood Hill.
Making a total of six runs up the hill over the three days, The Festival of Speed marks the first time the Scirocco GT24 has been driven in the UK.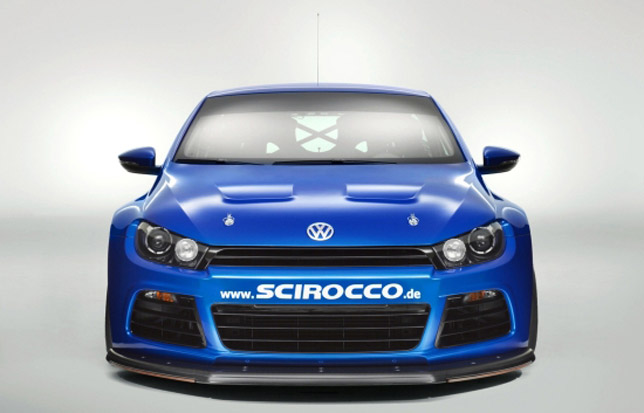 From the recent past the innovative W12 Coupé concept first seen in 1997 will make an appearance in the Cartier 'Style et Luxe' area.  Serving as a research vehicle designed to prove the strength and durability of the W12 engine, an example of the W12 Coupé lapped the Nardo test track in October 2001 for 24 hours, covering a total of 4,402 miles at an average speed of 183 mph to set a world speed record.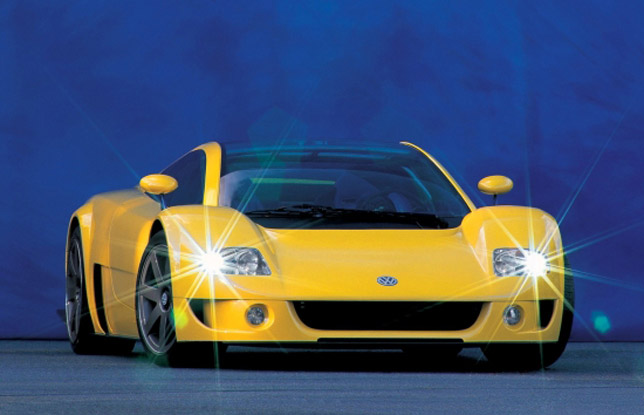 Looking forward, the up! concept vehicle will feature in the Goodwood Technology Pavilion – dedicated to innovative vehicles.  Unveiled at the Frankfurt Motor Show last year the up! acts as inspiration for a new range of highly efficient small cars from Volkswagen currently in development.