Time to Get Connected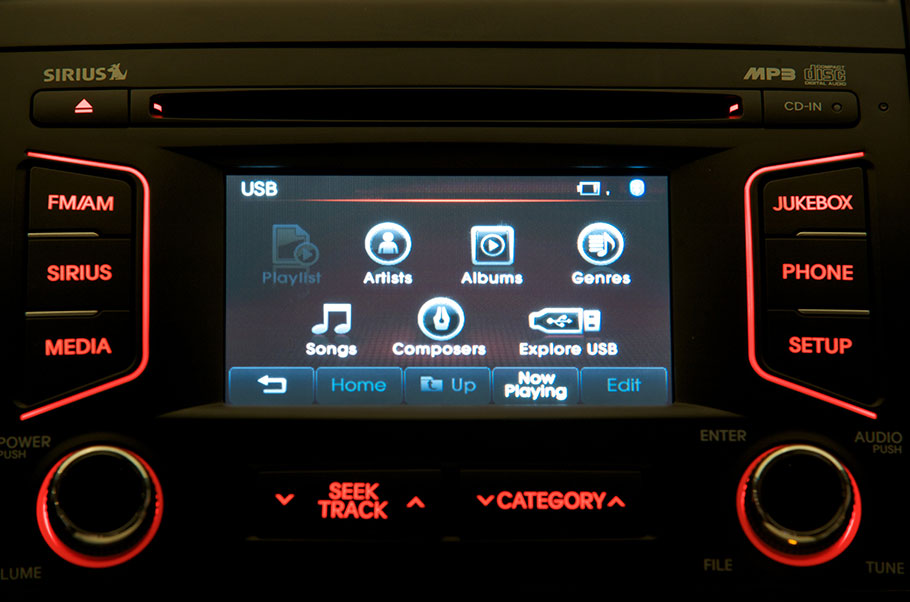 In the present day our connected world involves way more than just internet websites, it's now extending to our motor vehicles; many vehicle manufacturers are now offering ways to interact with their cars via mobile applications such as smartphones, laptops and tablets. Services such as BMW Online, Audi Connect, Ford's Sync Connect, GM's OnStar, Hyundai's BlueLink, Mercedes-Benz's mBrace, Kia's UVO eServices and others make it possible for owners to control some features in their vehicles. Car dealers report that connectivity to their automobiles is becoming a big draw for buyers so you can expect this trend to continue. Here are just a few things that connectivity can bring to the connected vehicle experience:
Check out diagnostics - With display panels on new car infotainment systems showing vehicle diagnostics, it was only a matter of time that they would involve mobile devices. Many new vehicles offer the ability to communicate with a vehicle's diagnostic system that can alert you about things like when your oil needs changing, your tire pressure is low, and of any service issues that occur.
Remote starting - Remote starting used to involve custom-installed starting systems and remote controls. Not anymore, many manufacturers are now offering remote start systems controlled by mobile devices. That gives you the ability to start up your vehicle and make the cabin cozy by activating the climate controls that cool or heat your car based on the outside temperature.
Upload directions - One very useful feature that comes with a smartphone app for your mobile device is the capability to send directions from your smartphone or other mobile device to your vehicle's infotainment system. Google's "Send to Car" feature is a quite popular way to do this.
Set driving limitations - Do you have a teenager? If you do, Fiatusaoflehighvalley.com assures us that this is the perfect feature to make sure you can sleep at night. You can use any mobile device or computer to set limitations on things like maximum speed, where the car is allowed to be driven and other driving parameters. And whenever you like, you may download a full report of these parameters during the time the car was used. Teenagers may not like this, but you'll see it as a wonderful safety feature.
Lock/Unlock the car - In a rush and need to get into the car as fast as possible? With the help of your smartphone, you can unlock your car from anywhere. This could be handy if the weather outside is bad, or it is late at night and you do not want to be fooling around with your car keys.
Find your vehicle - It happens to everybody at some point. You parked the car in a huge parking lot and you can't seem to find it. A number of manufacturers now offer smartphone apps that use mapping technology, in a few cases Google Maps, to guide you right to your car. Just think about how useful this would be late at night.
Is this coming to your local dealership? While some of the features we explored are just nice to have, many are real safety features and, as such, are due to become common to have.
Article Source: Brown Daub Fiat
Image Source: Google Images