Top 10 Most Important Considerations When Buying a Car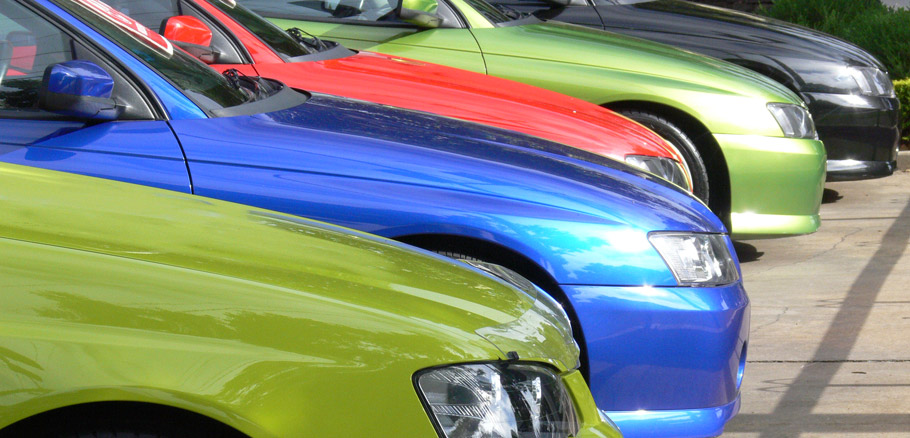 What new-car buyers really want? Maybe some will count on the looks, the other on the horsepower, third on safety. But what exactly do new car-buyers desire when it comes to choose the perfect car? Recently, there was a survey published, which gave us some insights on customers' behavior when it comes to making the 'big decision'.
The gathered data displayed some surprising results. For example, can you believe that the performance and brand fall outside the top 5. Even more, the design and style fall even outside the top 10. Surprisingly enough, at third position is car's…color, and it is accompanied by fuel economy and pricing in the top 3, being on second and first position, respectively.
SEE ALSO: Top 10 Naturally Aspirated Engines
In the top five, participants in the survey have also positioned insurance grouping and cost as well as safety. Two of the most important aspects of the car, when it comes to automobiles reviewing, are the performance and manufacturer.
But the survey shows that when it comes to buying a car, these two are not that important. For this reasons respondents in the research have positioned them on sixth and seventh position, respectively. Size, quality and engine size are the last three results featured in the survey.
And here is the list of the Top 10 considerations when it comes to car-buying:
Price
Fuel economy
Colour
Insurance grouping and cost
Safety
Performance
Manufacturer
Size
Quality
Engine size
Note: The survey was conducted by carwow and the respondents were UK-based Google users.
Source: carwow