Top Gear live tickets put organisers in spin
Tickets for the very first Top Gear Live shows at this year's MPH 08 go on sale this Friday 13 June at 9.00am and the event organisers are already in a spin.
News that Jeremy Clarkson and the Top Gear team will perform live in London on four dates (30 October – 2 November) before heading north to Birmingham (13 – 16 November) has created unprecedented levels of demand for tickets. Now extra MPH 08 staff will be drafted in to cope with the expected rush of car fans hoping to snap up tickets to see one of the largest collections of exotic cars on the planet along with their motoring heroes perform live.
The MPH 08 show halls will feature hundreds of current and rare examples from iconic manufacturers including Aston Martin, Bentley, Caparo, Ferrari, Invicta, Jaguar, Koenigsegg, Lamborghini, Maserati, Noble, Pagani, Porsche, Rolls-Royce and Spyker. It's enough to prompt the organisers to insure the event at £1 billion.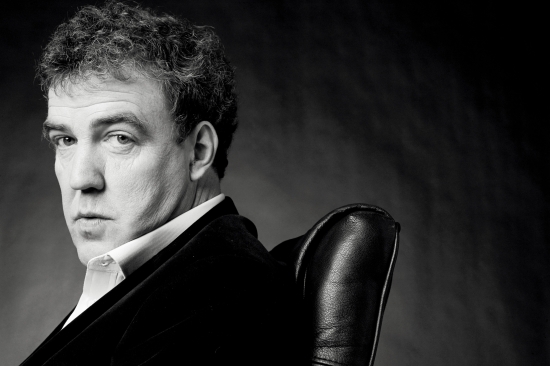 But it's the added promise of watching Top Gear Live that will have car fans committing the 0871 230 7150 hotline number to speed-dial memory. During the show, Jeremy Clarkson will headline a live action event brimming with chaos, mayhem and some of the most prestigious new cars on the planet.
Already the creative team behind Top Gear is developing breathtaking stunts, hilarious challenges and block-busting driving sequences to deliver a heady mix of thrills and spills to satisfy the most ardent car addict.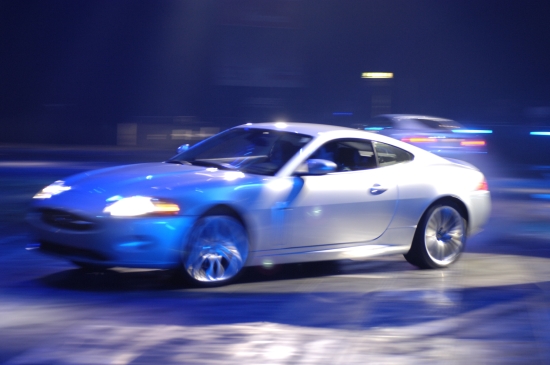 Motoring fans in the capital will be the first to see MPH 08 featuring Top Gear Live at London's Earls Court and then at Birmingham's NEC. Four ticket types are available and cost between £28 and £105.