Top Gear: The Stig in the Lotus T125
Lotus Exos Type 125 has a 3.5 litre Cosworth V8 with red line at 10 800RPM. The maximum power is 640BHP and 450Nm (332 lb-ft). The car weighs just 650kg thanks to a carbon-fibre monocoque, so the power-to-weight ratio is close to 1000bhp per ton.
The T125 is 4910mm long, 1890mm wide and 1011mm high and features carbonfibre suspension and carbon ceramic brakes.
Exos T125 is limited to just 25 units and the price is £600 000. Not much considering that you'll gain entire crew for your track days.
Here is an interesting video from Top Gear, where the ultimate driver meats the ultimate car – The Stig in Lotus Exos Type 125.
Enjoy!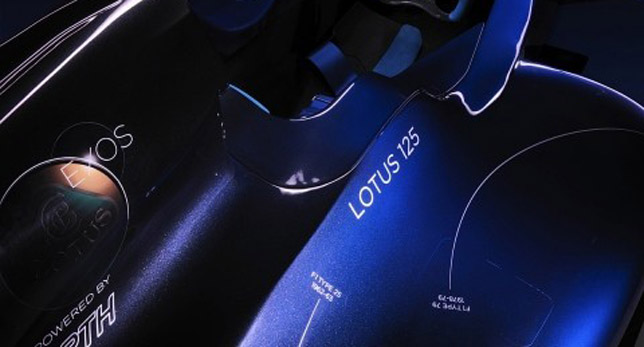 Source: BBC via Youtube