Toyota at the 2008 mobility road show
Toyota is out in force at the 2008 Mobility Roadshow displaying a dozen models for both static display and accompanied track test drives. This continues Toyota's on-going commitment to helping disabled motorists and supporting the Mobility Roadshow.
Models from the Toyota range available for test drive will be fitted with various driver assisted products giving the opportunity for show visitors to drive the Aygo, Yaris, Auris, Verso, RAV4 and hybrid Prius. With more than one million worldwide sales to its name, Prius is suitable for specialist conversion so that the benefits of its hybrid system can be enjoyed by many disabled motorists.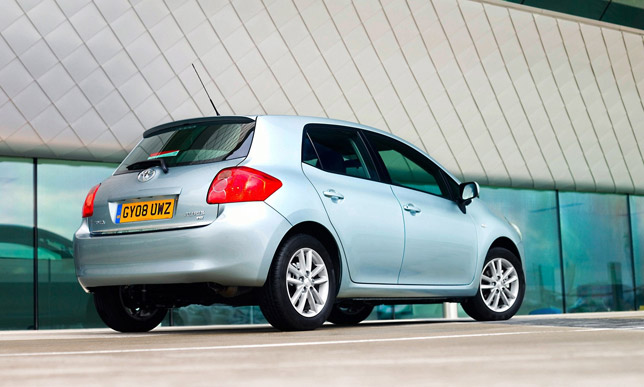 The vehicles on static display enable visitors the opportunity of a closer inspection and to obtain further information from the experts on hand. The adaptations on the cars include genuine products fitted by Toyota including the swivel seat and lift up seat as well as a range of modifications by Toyota's established mobility programme partner Autoadapt. This continuing partnership enables Toyota to offer customers a wider range of mobility products directly through their local Toyota Centre.