Toyota FT-86 II Concept [video]
Toyota has released a video of FT-86 II.
The most interesting about the model is that it will feature rear-wheel drive, finally. However, the video doesn't reveal any further details or specifications, but FT-86 II looks so hot! The car is expected to have its official debut at the end of this year or in the beginning of 2012.
Toyota FT-86 II will be powered by a Boxer engine from Subaru mated to a 6-speed manual gearbox.
The company will definitely win the hearts of the fans with this car, so everybody is waiting eagerly for it to hit the market.
Until then, check out the video and stay tuned for further information!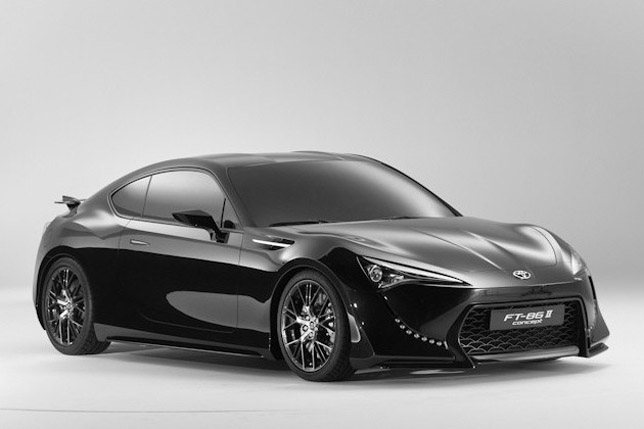 Source: Autoblog