Toyota Hybrid-R Concept To Debut In Frankfurt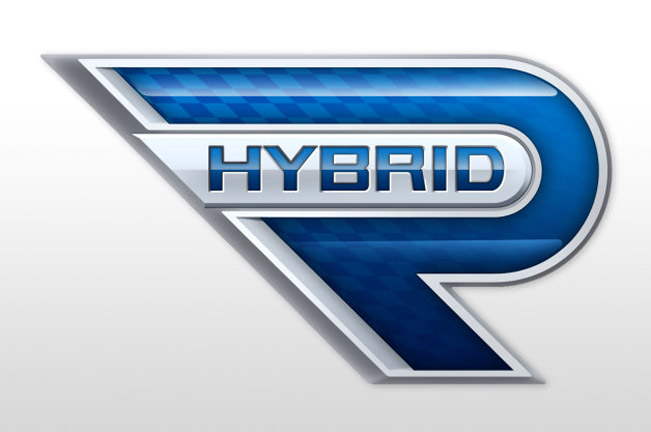 Another exciting debut prepared fro 2013 Frankfurt Motor Show is that of the Toyota Hybrid-R Concept vehicle. The Japanese company will showcase there the exciting new concept created for road and track.
Unfortunately, we haven't received much information about the new concept, except for the fact that it is going to be equipped with Toyota's Hybrid System-Racing (THS-R) technology.
We have seen so far the utilization of the THS-R technology in the TS030. The latter is the Brand's FIA World Endurance Championship car, which has achieved second place at this year's Le Mans 24 hours.
To be more precise the TS030 is equipped with a gas-powered 3.4-liter naturally aspirated V8 engine and a capacitor-based hybrid system. This contributes towards the development of 530 horsepower (390 kW) and an extra 300 horsepower (221 kW) delivered from the electric motor and batteries.
More information on Toyota Hybrid-R Concept will be available in the coming weeks.
Source: Toyota