Toyota 86 takes part in 24 Hours Nuerburgring endurance race
Toyota 86 is the new sports car produced by the brand and on which a lot of expectations are put. The car will make its Australian debut in June this year.
However the vehicle will take part in very serious racing a month before its first appearance.
Toyota just announced that not only one but two of the 86 sports cars examples are going to compete in 24 Hours Nuerburgring endurance race. The racing will take place in May.
In details, the racing cars are currently in preparation for the big event. The care for this is provided by Toyota's partner GAZOO Racing. The goal is to reach and support a new generation of car admirers all over the globe.
In addition, GAZOO Racing team will include a unique feature. In particular it is that it will include Toyota's in-house employees as drivers and mechanics for the race.
The underlying reason for this participation is the goal of the brand, which is to make advanced vehicles which will satisfy enthusiasts and promote the joy of driving.
The 40th running of the 24 Hours Nrburgring will be held from May 17 to 20.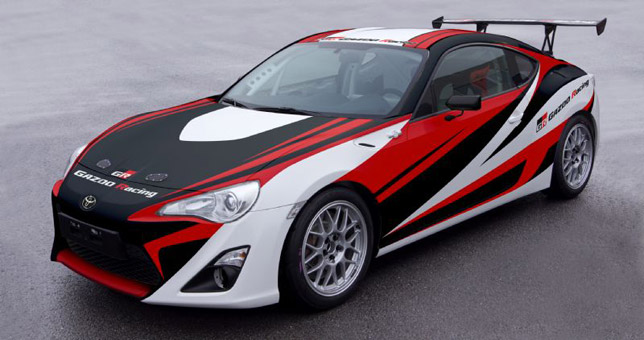 Source: Toyota