Trophy Haul For Honda
Honda's Swindon-built Civic, Civic Type R and CR-V have scooped a few more awards for Britain this month, with four industry trophies.
The spacious and stylish Civic 5-door hatch was voted 'Best Compact Family Car' in the Auto Express New Car Honours 2008, while its raw, high-revving Type R counterpart was highly-commended in the Hot Hatch category. The Type R also finished as runner-up in the Sports Car category as part of the evecars.com Car of the Year Awards 2008.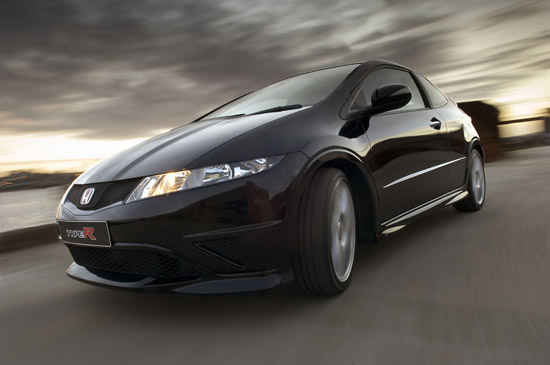 Meanwhile, bucking the trend for SUVs to be labelled gas-guzzlers, the CR-V (2.2 i-CTDi ES) was named the 'Greenest 4x4' in the 2008 What Car? Green Awards. It's the first time the UK's best known motoring magazine has staged the awards, reflecting the public's growing awareness of the importance of eco-motoring.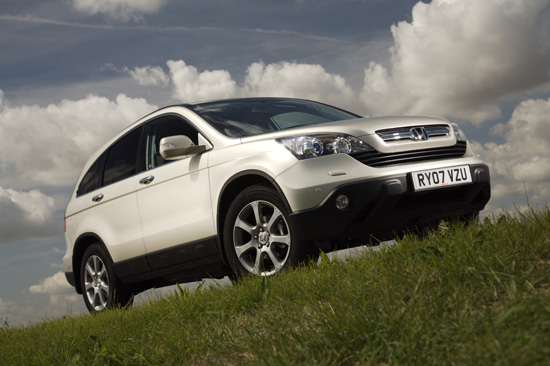 The versatile, low-emission CR-V was described as a "dependable family car, a practical removal van or a planet-friendly 4x4 with decent running costs."
"These awards are a great endorsement for Honda but particularly our UK built products," said Tom Gardner, Head of Marketing, Honda (UK). "The commitment and attention to detail of our associates at Swindon will ensure that Honda cars built in this country continue to finish on the podium."
CR-V sales are 11,250 units year-to-date, while sales of Civic total 20,931 units so far. In addition, Type R sales for the year are at 2,268.
Honda's Trophy cabinet – 2008 Best in Lower Medium Sector - Civic - Business Car Best MPV - FR-V - JD Power Survey Best Small 4x4 - CR-V - Business Car Best Supermini - Jazz - JD Power Survey Best SUV - CR-V - Fleet World Green Car of the Year - Civic Hybrid - Business Car Small Family Category Winner - The Green Car Awards 2008 - Civic Hybrid - Environmental Transport Association
Greenest 4x4 - CR-V - What Car? Green Awards Best Compact Family Car - Civic - Auto Express New Car Honours Hot Hatch – Highly Commended - Civic Type R - Auto Express New Car Honours Sports car – runner-up - Civic Type R - Evecars.com Car of the Year