Two Porsche RS Spyder to compete
The successful Porsche RS Spyder customer project heads into the next phase. Two teams will again field a Porsche RS Spyder each at the Le Mans 24 hour race (13-14 June). The NAVI Team Goh from Japan and the Essex squad from Denmark are eager to repeat the double victory of the RS Spyder in the LMP2 class last year. Porsche works drivers Sascha Maassen (Germany) and Emmanuel Collard (France) support the teams in their campaign.
Maassen (39), who already piloted a RS Sypder last year in Le Mans, will contest the event for the NAVI Team Goh. His team mates are the experienced Seiji Ara (Japan) and youngster Keisuke Kunimoto (Japan). Ara (34) won the overall classification in Le Mans back in 2004 with the Goh team, whilst the 20-year-old Formula 3 pilot, Kunimoto, contests the endurance classic at La Sarthe for the first time this year. The team's Porsche RS Spyder is the winning car from last year that the Japanese outfit obtained from Van Merksteijn Motorsport. With the regulations requiring a substantial downsizing of the air-restrictors, the 3.4-litre V8 engine now delivers 440 hp instead of 476. Moreover, the rear wing and the underbody have been modified to conform to the regulation changes. Michelin is the team's tyre partner.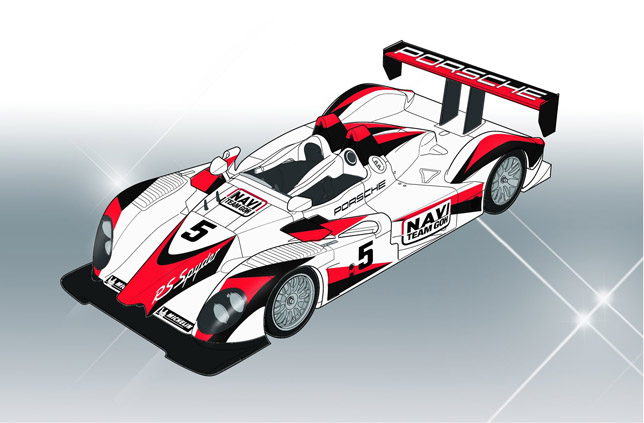 Emmanuel Collard (37) joins up with Casper Elgaard (Denmark, 30) and Kristian Poulsen (Denmark, 33) to drive for the Essex team. The squad, who secured second place in the LMP2 classification of the 24 hour event in 2008, will race Michelin tyres for the first time. Both squads will conduct tests at the second round of the Le Mans Series in Spa on 10 May.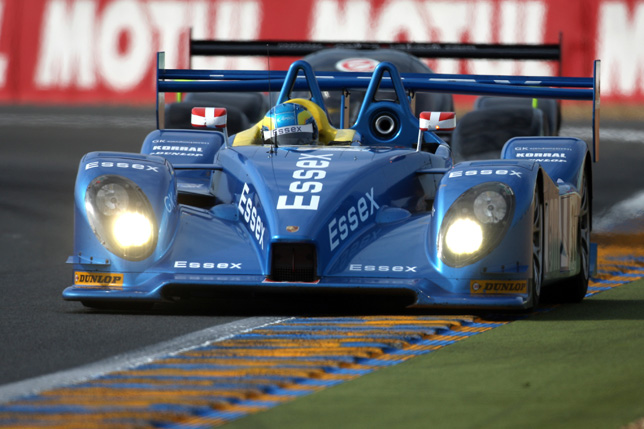 "I'm very pleased that, with Goh and Essex, we have two highly professional customer teams contesting Le Mans with a Porsche RS Spyder," says Porsche's Head of Motorsport, Hartmut Kristen. "Setting the quickest lap times of all LMP2 cars last year, the vehicle underlined its reliability and had the best efficiency of all participating sports prototypes. We have modified the cars to comply with the new technical regulations and I'm sure that both RS Spyder will again be very competitive in the LMP2 class."