UK team to run a New York motor show
This week the British team behind the Canary Wharf London Motorexpo, (now in its 14th year); will travel to the USA to deliver their first international Motorexpo event.
The UK team who created the London Motorexpo show 13 years ago have now created a brand new show in New York, which will take place in the heart of Manhattan's business district. The New York show will exactly follow the successful London structure that includes the Motorexpo's signature free-to-visit show format.
For New York many of the World's leading motor manufacturers have confirmed their attendance and the shows line-up includes: Aston Martin, Bentley, Bugatti, Jaguar, Land Rover, Lexus, Lincoln, Maserati, Mini, Mercedes-Benz and Porsche to name, but just a few. Unlike many traditional shows, manufacturers will not only be exhibiting, but also selling their latest vehicles. The Motorexpo will take place in the prestigious World Financial Center development with exhibits positioned throughout the indoor and outdoor locations.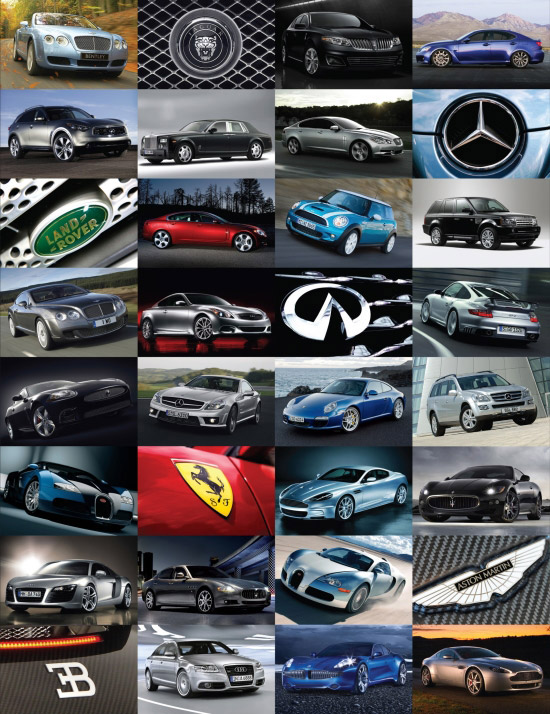 Commenting on the expansion Graeme Carver, Motorexpo CEO, said; "The decision to expand the Motorexpo format followed very careful consideration and we have been delighted by the reception we have received in America; where many in the automotive industry have been quick to recognise the opportunity offered by the show's free-to-visit format and affluent audience profile. In creating the New York Motorexpo we have developed a strong partnership with the owners of the World Financial Center, Brookfield Properties, one of North America's largest commercial real estate companies."
Ric Clark, President and CEO of Brookfield Properties, said, "Brookfield Properties is pleased to welcome Motorexpo to the World Financial Center in Lower Manhattan following 13 successful years at Canary Wharf. This world-class motor show represents the most ambitious event in the twenty years of public programming at the World Financial Center. It will give New Yorkers the chance to enjoy the exhibits and experiences of Motorexpo while taking in this beautiful location along the Hudson River in downtown Manhattan.¨
Before the New York Motorexpo has even opened its doors, the show has already been crowned a success and has been confirmed as an annual event for New York.  A further agreement has also been reached which will see Motorexpo organisers take the motor show like no other to other US cities. Ric Clark continues ¨We are excited to announce that Motorexpo will expand to Brookfield Properties locations in Toronto and Los Angeles in 2009, making it a signature event at three of our locations in North America."
Graeme Carver comments ¨Next year will be a very exciting year for everyone connected with the Motorexpo events on both sides of the Atlantic. In addition to the new shows we are preparing plans to further build and develop our event in London."
The 2008 World Financial Center New York Motorexpo will be open daily from September 15-19 between 10am and 6pm.