Volkswagen Golf 6 Cabrio Commercial [video]
Volkswagen has released a commercial video for the new generation Golf 6 Cabriolet, which was unveiled at the end of last month. The theme of the video features nice background music together with the sunny beach. Simply a perfect time to take out your Cabriolet!
Golf VI Cabrio is priced at 23 625 EUR in Germany for the entry level, but it also includes a range of petrol and diesel engines: 1.2TSI, 1.4TSI, 2.0TSI, 1.6TDI and 2.0TDI.
The weather in Europe is getting just fine and we are looking forward to see some nice Golf Cabriolets on the streets.
Enjoy the video!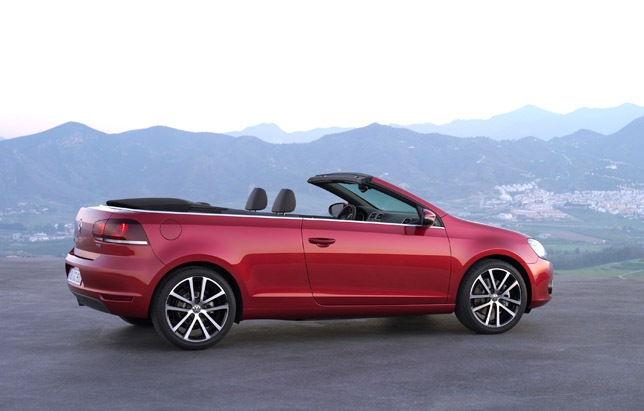 Source: Volkswagen