Volkswagen Touran Named Mini-Mpv Of The Year By Businesscar
Volkswagen's compact MPV, the Touran, has been honoured at this year's BusinessCar Awards, winning the 'Mini-MPV' category.
The Touran, renowned for its high levels of standard equipment and safety features, impressed the readers of BusinessCar through its mix of versatility, quality and efficiency.
Tristan Young, Editor-in-Chief of BusinessCar commented: 'Volkswagen's Touran has spent several years proving itself to fleet managers and corporate users.  The combination of Volkswagen's premium reputation, great build quality and rock-solid running costs combine with the Touran's seven-seat practicality to forge a winning package, especially with the new addition of the low CO2 BlueMotion version that will appeal strongly to business users.'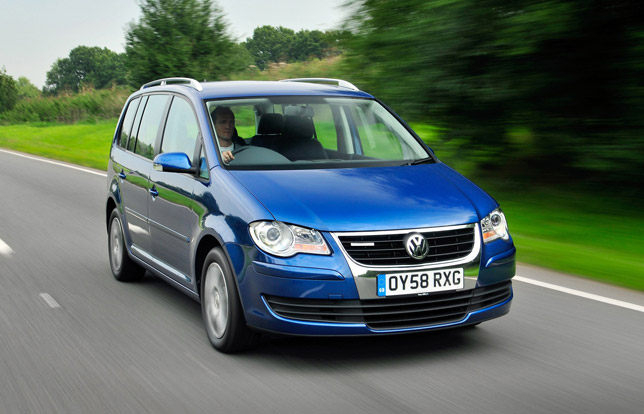 Fitted with seven seats as standard, the final row of which can be folded flat into the boot floor when not in use, the Touran has pioneered the innovative Park Assist self-parking system and has enjoyed sustained popularity amongst UK buyers.  The range was broadened further in 2008 with the introduction of the BlueMotion model.  Fitted with a highly-efficient 1.9-litre TDI 105 PS engine it's capable of returning 52.3 mpg on the combined cycle while producing just 144 g/km of CO2.
On receiving the award, Vincent Kinner, Head of Volkswagen Fleet Services commented: 'We are extremely proud to receive this award for the Touran from BusinessCar, particularly as it was voted for solely by the publication's readership, which is such an influential group within the fleet arena.'