Volvo drives chauffeur appeal with V70 and S80 offer
Chauffeur companies ordering new Volvo V70 estates or S80 executive saloons in SE specification before 30 September 2008 will automatically qualify for a range of extras worth almost £4,000, including a fully integrated RTI Navigation System1.  This enhances the already luxurious specification of the Volvo S80 and V70 SE with complementary leather-faced upholstery, geartronic transmission2 and metallic or pearlescent paint.
The Volvo S80 offers a combination of characteristics to suit the demands of the chauffeur market – elegant styling, high quality and excellent driving refinement.  Engine choices include the frugal 2.0D with a combined fuel economy of 49.6 mpg and CO2 emissions of 151g/km, the powerful 185PS D5 diesel as well as the mighty 315PS V8 petrol powertrain.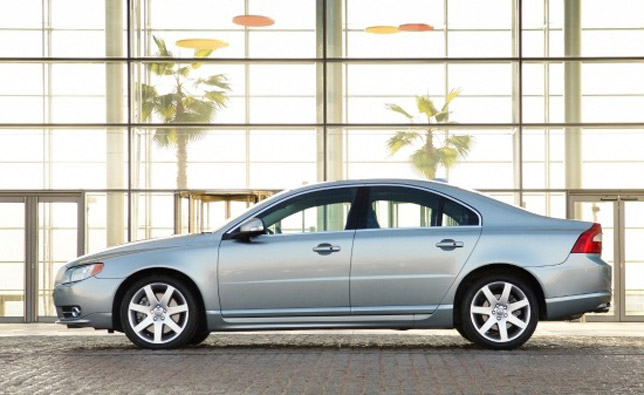 The Volvo V70 is ideal for chauffeur businesses wanting versatility, as well as luxury and comfort.  This class-leading estate comes with a range of petrol and diesel engines to suit the individual needs of a chauffeur business, from the efficient 2.0D manual that delivers a combined fuel economy of 47.9 mpg and CO2 emissions of 157g/km, to the powerful 285 PS T6 AWD.
John Wallace, Volvo's Corporate Sales and Leasing Manager said: "Volvo is known as the car of choice for many chauffeur fleets, because of their appeal to drivers, clients and operators, and this promotion should help make the range accessible to more companies."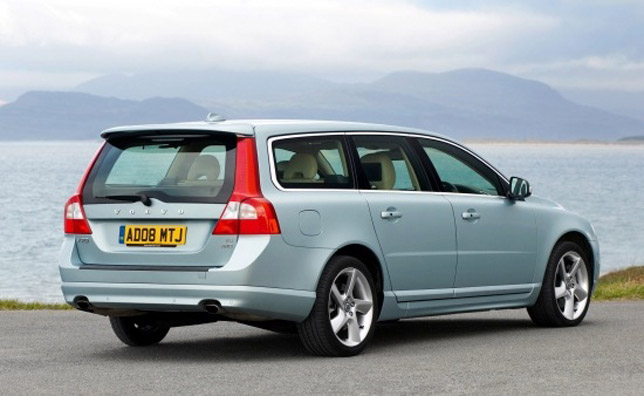 Prices start at £23,495 for the Volvo S80 2.0 SE and £24,995 for the V70 2.0 SE which, alongside the current enhanced offer, offers a high level of standard equipment including Electronic Climate Control with Volvo's Interior Air Quality System, 8 speaker High Performance Sound audio system, 17" alloy wheels and colour co-ordinated front spoiler and side moulding as well as the full suite of safety systems.
Editor Note
1.  RTI Navigation System not available on 2.0D engine variants.
2.  Geartronic is not available on V70 and S80 2-litre engine variants.