Volvo powershift is an automatic choice for business
The new six-speed Volvo Powershift is set to be a popular choice with business users as it combines the comfort of a fully-automatic transmission with the performance of a manual gearbox as well as delivering improved fuel efficiency.
Operating as two parallel manual gearboxes, Powershift has twin wet clutches that work independently of one another.  This provides extremely rapid and smooth gear changes to maintain acceleration with minimal impact on CO2 and fuel economy.
"Powershift has such a positive impact on key elements of the car that are vital in fleet decision making and we are confident of its success in this sector. When you look at CO2, VED and fuel consumption Powershift makes sound business and environmental sense compared with other automatic gearboxes available in the market," said John Wallace, corporate sales & leasing manager for Volvo Car UK.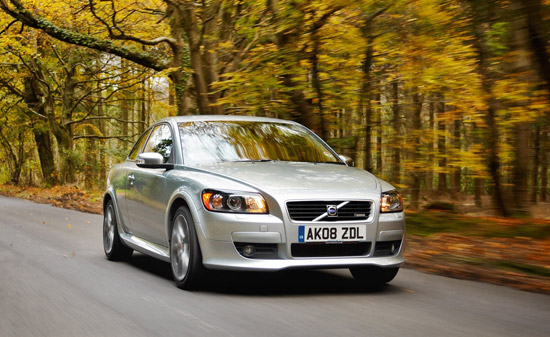 A 22% tax payer driving a Volvo C30 2.0D R-DESIGN Sport with Powershift as a company car can expect a frugal 47.9mpg return on a combined cycle, 0 to 60mph performance of nine seconds, with a CO2 of 156g/km and will pay just £76 per month in Benefit in Kind taxation.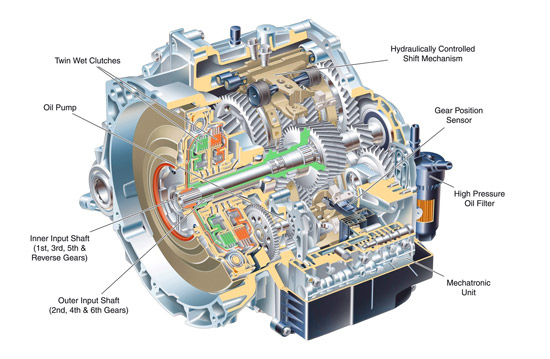 The new Volvo automatic Powershift transmission is available to order now with a recommended retail price of £1,400.  The 136PS 2.0D produces 320Nm of torque and is available on the Volvo C30 SportsCoupe, S40 saloon, V50 Sportswagon and the C70 coupe convertible.