What else should you know about car insurance?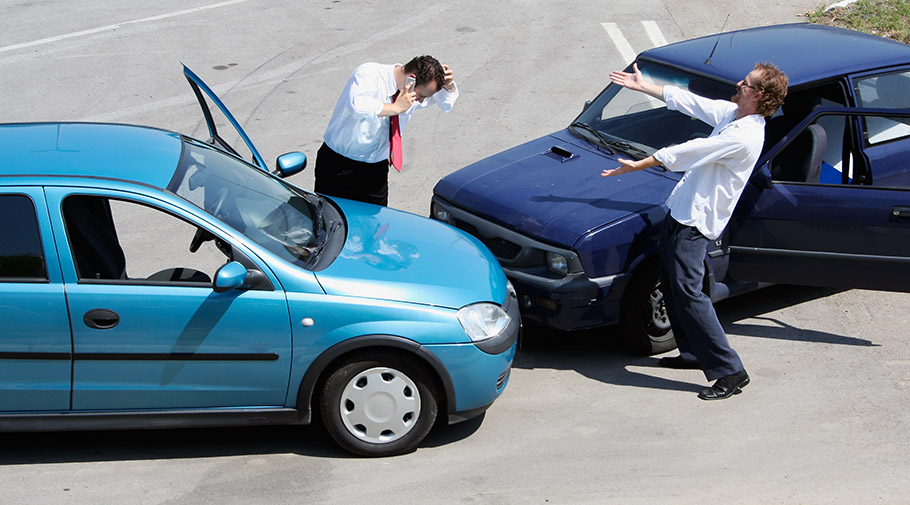 Where to Get Your Car Insurance
In the good old days, getting car insurance was easy. You visited your local insurance agent, often the same agent that insures your house, and bought your car insurance right there. It was pretty simple. Today, this is still a fine option but there are other avenues available to you too. We spoke with the finance department at StockAuto and they let us in on the four most common methods they see when their customers buy car insurance.
1)     Getting car insurance from an exclusive agent
As we mentioned above, buying insurance locally is the way people have been doing it for decades. It may be old fashioned but a lot of people are simply more comfortable buying insurance from someone they know. Often local agents are "exclusive agents" and represent just a single insurance company. For example, companies such as Allstate and State Farm have exclusive agents in every state. Typically they work for the insurance company but operate out of local offices for easy customer access. The downside?  Because they represent just one company, exclusive agents may be limited in the prices and policy features they can offer you.
2)     Getting car insurance from an Independent agent
Independent agents also have local offices in communities but unlike captive agents, they represent several different insurance companies. The advantage of dealing with an independent agent is that they might be able to offer you a policy that closely matches your needs better and at a better price. One thing to note is that independent agents often work on commission. This means they have motivation to provide great service (for repeat business) but also may upsell you on policy features.  A good way to circumvent this is simply to deal with an agent you know and trust.
SEE ALSO: BMW team aims at the electric vehicle market. Here's the first shot!
3)     Getting car insurance directly from the insurer
You've seen the commercials on TV.  Geico, with the cockney-speaking lizard, and Progressive, with fast-talking Flo, are two of the big companies that offer car insurance direct to shoppers. The appeal of this insurance model is that many consumers favor on-line (or phone) interactions for sheer convenience.  There is no pressure or upselling because you don't have to deal with agents or representatives unless you ask to. Is there a downside? Yes, the convenience afforded by on-line interaction comes at the expense of local customer service.  In case of problems, there is no local agent to drive to.
4)     Getting car insurance from a Quote Comparison Site.
We all know that in financial markets that "competition" is good. Well, you can utilize that principle instantly with an Insurance Quote Comparison Site. Websites such as insurance.com, netquote.com and nerdwallet.com all allow you to compare many different car insurance quotes at the same time. Generally speaking, you will get the most competitive rates from one of these sites because you have several insurance companies competing for your business, all in real time. A word to the wise: just be careful that you are getting exactly the insurance that you think you are. Sometimes a real low quote may be because the policy doesn't have the features of the more expensive ones. Do your homework!