What should you know about driving a muscle car?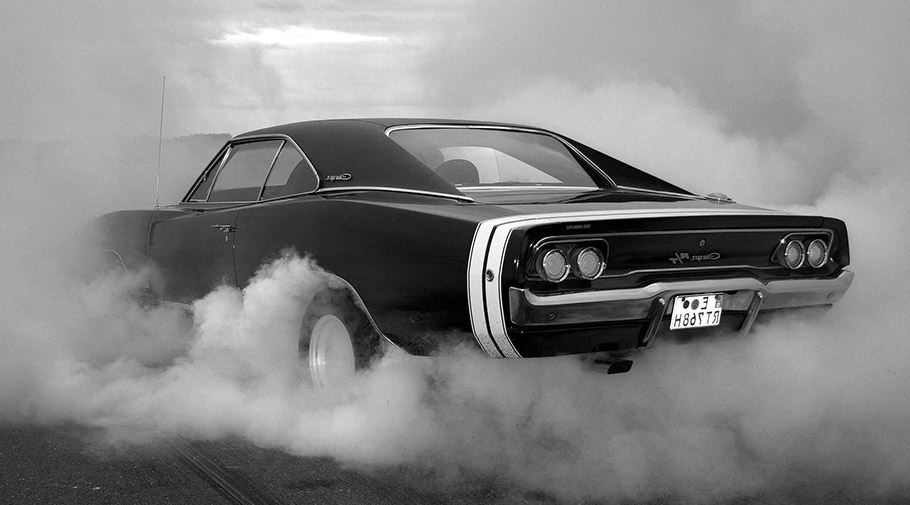 Drive a Muscle Car, You May Just Surprise Yourself
Have you ever wanted to sit behind the wheel of a real muscle car? Who hasn't? The 2017 Dodge Charger is one of those muscle cars that allows the thrill of racing while delivering all the comfort of a luxury car. Getting behind the wheel of one of these muscle cars could very well be the thrill of a lifetime as well as a surprisingly moment of discovery.
The Charger has all the amenities that Dodge is traditionally known for: well appointed interior, user-friendly dash controls and a large infotainment interface that's a pleasure to operate. Dodge made sure to include ease of handling with sure-footed acceleration and a responsive braking system. The suspension system lets you glide to where you're going and V-6 and V-8 engine packages are both engineered to give you quick take offs and landings and a smooth ride in between.
The V-8 Hellcat, by the way, is the top of the line model that is built for speed. It's quicker than the Porsche 911 Carrera S and faster than just about everything else out there that is street legal. The 2017 Dodge Charger can reach 60 miles per hour from a complete stop in only 3.4 seconds. Just because it's fast, though, doesn't mean that those Dodge engineers didn't make it safe. The Charger is filled with all sorts of safety equipment and the official government agency NHTSA (the National Highway Traffic Safety Administration) has put it five star seal of approval on this Charger for overall safety. Those five stars represent the highest rating that NHTSA gives out and they don't just give them out to anyone.
SEE ALSO: Jeep Wrangler comes with a neat exclusive upgrade! Check it out!
Some of the safety equipment that comes with your Charger includes: rear cross-traffic alert, forward collision warnings, lane-assist control, adaptive cruise control, 9-1-1 emergency assistance, automatic emergency braking, rear cross-traffic alert, forward collision warnings, lane departure warnings and blind-spot monitors, among other things.
The Charger comes in several choices of trim levels and optional engine packages. Each one has the same interior comforts along with ample leg, head and shoulder room. The Charger, as you'll see when you visit DCH Auto Group in Temecula, is one car that provides the thrills that only an authentic muscle car can deliver  along with the luxury feel of an automobile built by Dodge.