Why You Should Buy a Used Car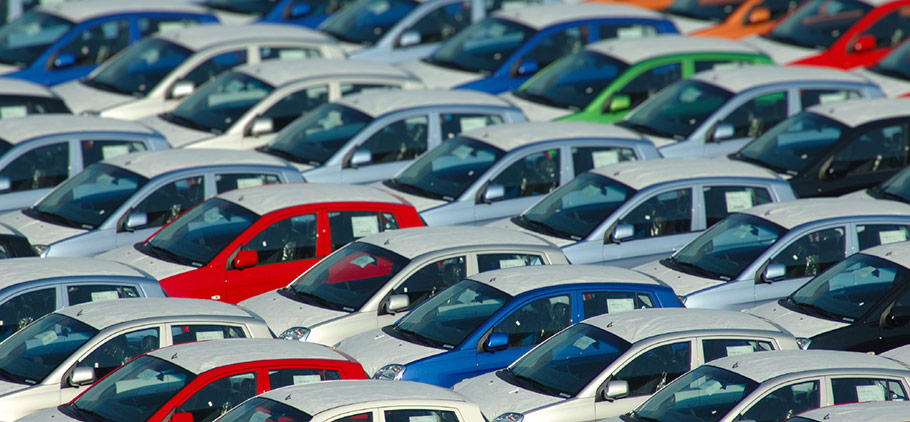 Are you somebody who would like to try driving a used car and has always bought new? Or are you looking to buy your first vehicle altogether? After test-driving a good-looking car, you may decide you want to purchase it and that would be a good decision. Here are some advantages to purchasing a used car from a dealership!
The vehicle is being recycled – That's right, purchasing a used vehicle and then driving it is re-using it, giving it a second life. This can be a "green" choice for environmentalists.
Paperwork -- Purchasing a used car from a dealership can be like buying a new one. The dealership does all the needed paperwork for you, saving you a drive to the Department of Motor Vehicles.
Financing -- A car dealer can work with you on approved financing, and assist with a financing application. Buying a used vehicle in itself provides you with a lower price than buying it new.
You can still get various, unique features on a used car – Are you seeking a sunroof? Navigation system? Eight-speed automatic transmission? You may get these features on a used vehicle without paying as much as the vehicle's original owner did for them.
Variety to select from -- Visiting a dealership can provide you with many types of vehicles to choose from—they are all right there online to look at beforehand if you so choose, and once you go to the dealership you can test drive many vehicles in one day if you'd like, and do it all at the same location. No dealing with multiple potential individuals who you may purchase a car from.
Research – As brought up above, you can go online to look at used inventory. When thinking about buying from a used car dealer, you can go to their website and look through everything in stock. You can search on a vehicle dealer's website for make, model, maximum amounts you are willing to pay, body style, color, and more!
Quality inspection -- You can know that by buying from a dealership a vehicle you may purchase has been thoroughly inspected for issues. It is inspected both inside and out. The car's interior is also thoroughly vacuumed out of debris, dirt, or food scraps that the previous owner had left in there.
You can get a warranty – Yes, you can get warranties when you buy used cars! Check with Car City West Used Cars in Clive, IA, for specific information on the vehicle you may think about purchasing!
Depreciation – Depreciation refers to a car's value, and that really decreases within the first three years of a car's life. When you purchase a used car several years after it has been manufactured, you can avoid that steep depreciation slope.
It is very easy to walk into a dealership lot and pick out the pre-owned vehicle that you feel you want to drive off in, and we hope you'll consider the advantages of buying used!
Image Source: Google