Win A Skyline R33!
How would you like to own one of the world's most desirable performance cars, and get £2k to spend on mods?
Swinton Specialist's 'win-a-project-car' competition is back and all revved up for 2009. It's free to enter and this year's prize is the most impressive yet.
Following in the tyre tracks of the Subaru Impreza WRX in 2007 and Evo V in 2008, one lucky individual is going to drive away a stunning Nissan Skyline R33 worth over £10,000. They also get £2k to splash on their choice of mods, plus a year's free insurance courtesy of Swinton Specialist.
But let's focus on the Skyline. Until recently, this 2.6-litre twin-turbo monster was tearing up the tarmac in downtown Tokyo. With 63,000 miles on the clock, it's been imported from Japan specially for this competition by www.selectmarques.co.uk.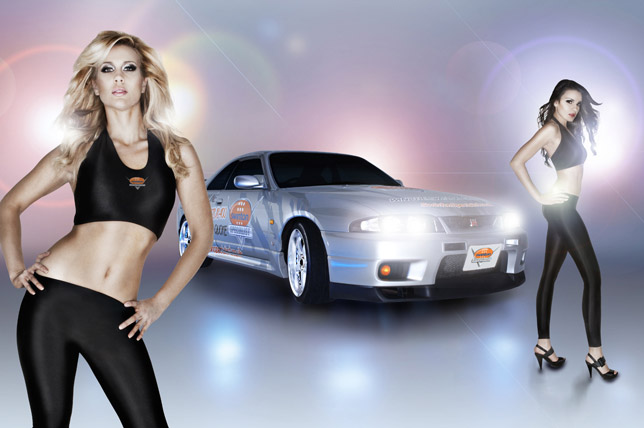 It's 1997 vintage, all-wheel drive, and powered by the legendary RB26 engine. Pumping out around 300bhp, it's completely standard, though the exhaust and air intake have already been uprated. Expect to hit 60mph in around five seconds! Also on the spec sheet are alloy wheels, air-con, central locking and a CD audio system.
Rob Asher, head of Swinton Specialist, commented: "We're ecstatic to have a Nissan Skyline R33 to give away. It's a great progression from the Scooby and Evo. This competition is getting bigger and better every year, both in terms of prizes and entries. We expect the Skyline will prove a real draw."