Yours for a year: Lexus hybrid drive weekend offers 365-day RX 400h test drive prize
Lexus Centres across the UK are providing the perfect introduction to the benefits of hybrid power in a special themed weekend of activities, including the chance for one lucky participant to win a luxury Lexus RX 400h SUV for a year.
On 6 and 7 September, Centres will be opening their doors to give motorists the chance to find out what makes Lexus ownership so special. Visitors will be able to find out all they need to know about Lexus Hybrid Drive, how it works and the real world benefits it provides with its seamless power delivery and lower fuel consumption and emissions compared to rival petrol-powered premium models.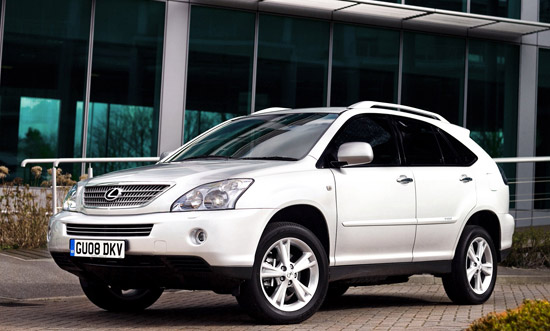 Centre staff will be on hand to provide expert insight into the advanced technology in the world's largest range of hybrid power models, including the GS 450h executive sports saloon, RX 400h premium SUV and the supremely luxurious LS 600h limousine, the flagship of the Lexus range.