You need new parts for your ride? Here's something interesting!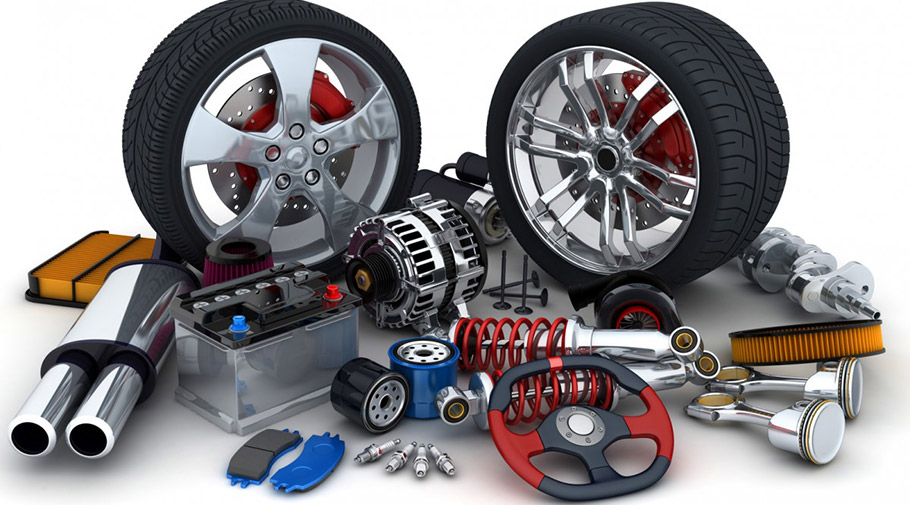 What's the Best Way to Get Parts For Your Car?
If you are a car enthusiast who loves nothing more than getting the overalls on, popping the hood and tweaking your auto then you will know that getting the cheapest and best car parts is not always an easy task. This process is made far more difficult if you are looking for something a little more niche,searching for parts for your beloved Corvette or Mustang for example may prove to be a little more difficult if you want to find the best. Thankfully, there are lots of different methods by which you can find the parts that you are after and here are some tips for how you can best do it.
Make Connections
If you are going to buying car parts with regularity then try to make some contacts with dealerships and manufacturers so that you can simplify the process. If businesses know that you are going to keep coming back for more then they will put extra special effort into finding the part that you are after and they may even be able to cut you a special deal. The trick to making contacts is to strike up a conversation and keep going back to the same places.
Maximum Exposure
When you are searching for parts, it is important that you use all channels available to you in order to get what you want. This should include auto magazines, websites which sell parts, online marketplaces like Craigslist, newspaper adds, as well as calling around all local dealerships. The trick to getting the best parts at the best prices is to cast your net wide.
SEE ALSO: 2018 Equinox heads our way: here's what you need to know!
Keep Looking
Don't stop searching once you have found the part which you need, there could be a far better deal out there and if you want to make sure that you get the best possible price, you need to keep up the search. You may find many dealerships and businesses who offer price matching so if you can find a great price elsewhere and you still want to shop at your favorite place then you can take advantage of opportunities like this.
Check it Out
If you are buying from a private seller then you need to ensure that the part is legit and if you are able to then you really should go and see it for yourself before parting with any cash. When buying from businesses you are protected if the product isn't good enough but when buying private you are buying as seen. If you are buying online and aren't able to see the part, then make sure that you ask for plenty of photos and even a video before you part with any money. I cannot tell you the amount of friends that I have who have found a deal that was 'too good to be true' online and it turned out to be exactly that once they received the parts, make sure you know exactly what you are buying.