ZF 9-speed automatic gearbox
BMW have been already put on sale some vehicle with ZF 8-speed automatic gearbox, which offers superb driving dynamics as well as nice low fuel consumption. Now, the famous company has introduced the world's first 9-speed automatic gearbox.
9HP will offer up to 16 percent better fuel efficiency compared to the current 6-speed gearboxes. However, it will be able to work with engine start/stop systems as well as hybrid powertrains and all-wheel drive vehicles.
A minus for the 9HP is the low torque outputs that range from 280(206 lb-ft) to 480 Nm(354 lb-ft), which means that it won't be suitable for diesel power plants. Still, petrol engines will benefit a lot from the new 9-speed automatic gearbox.
Finally, thanks to its open software and interface structure as well as the powerful electronic control unit, it will be possible to integrate the unit flexibly in different vehicle concepts. This diversity of the 9HP construction kit makes the transmission especially efficient for OEMs.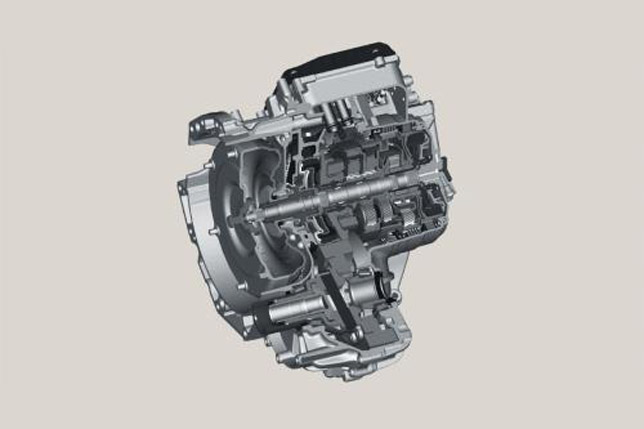 Source: ZF