Zytek is revealed as supplier of Mercedes McLaren KERS system
First ever victory by a KERS-equipped car (July 26th Hungarian GP)
The Vodafone McLaren-Mercedes team scored their first 2009 season grand prix victory with the KERS-equipped MP4-24, when Lewis Hamilton won the Hungarian Grand Prix on Sunday, July 26th. Hamilton had qualified fourth, but made a fantastic start thanks to the additional power provided by the KERS system which enabled him to charge down to the first turn to take second place and continued a faultless drive to win his first grand prix of the season.
The Vodafone McLaren Mercedes system is considered by many to be the best and most reliable KERS (Kinetic Energy Recovery) system on the grid.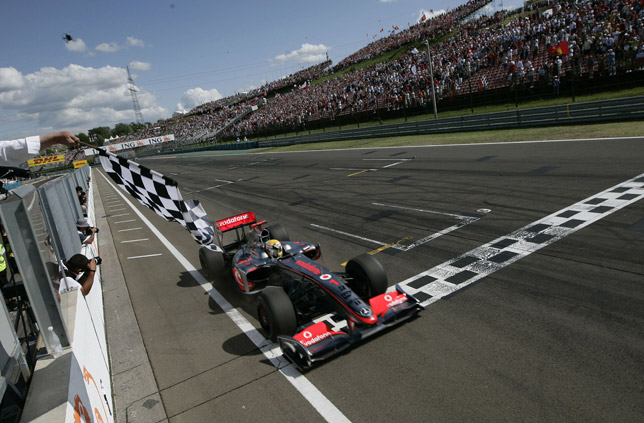 The British high technology company Zytek Automotive has been developing the KERS electric motor and power electronics in close technical partnership with Mercedes-Benz HighPerformanceEngines. The KERS device enables the MP4-24 to recover energy under braking, store the energy for a lap and release it when the driver presses a button on the steering wheel. With a fully optimised KERS device's output capped at 400kJ (discharging 80bhp boost for 6.7s per lap), there is a potential 0.3 - 0.5s gain per lap.
[caption id="attachment_16964" align="alignnone" width="644" caption="Zytek is one of the world's leading specialists in the development, manufacture and integration of electric and hybrid drivetrains for road and race applications"]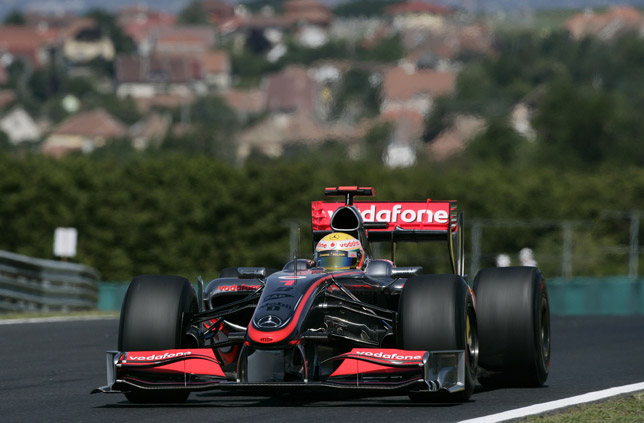 Zytek has a rich heritage in motorsport innovation and is also one of the world's leading specialists in hybrid and electric vehicle technologies for road cars. The company won immediate recognition for supplying the first fully electronic engine control system in Formula 1 when the revolutionary technology helped put Ayrton Senna's Toleman-Hart a very close second to Alain Prost in the torrential rain of the 1984 Monaco GP. In 1989 Zytek engines powered Jean Alesi to victory in the 1989 Formula 3000 championship and were subsequently developed to become amongst the most reliable units ever to race, providing a perfect reliability record in both Formula 3000 and A1 GP.
In 1998 Zytek was in the news again when Panoz entered Le Mans with the first ever hybrid racecar, using a Zytek motor and power electronics designed and integrated by the UK company. In July of 2009, a Ginetta-Zytek GZ09HS became the first hybrid to win a podium position, coming home third in its debut outing at the American Le Mans Series.
Today Zytek is the world leader in hybrid powertrains for motorsport and one of the world leaders in hybrids for road cars and light commercial vehicles, using its expertise in the design, manufacture and integration of high performance rotating electrics to support manufacturers across the globe. Their UK facility can accommodate up to 6,000 vehicles a year in batches as low as 100, providing vehicle manufacturers with a highly flexible specialist design and production resource for their low carbon programmes. Recent successes include a low-cost diesel hybrid concept and the smart fortwo eD, currently on fleet trials in London, which uses Zytek's 55kW electric drivetrain, designed and installed at the company's Electric Vehicle technical centre in Fradley, UK.
[caption id="attachment_16965" align="alignnone" width="644" caption="Zytek's highly integrated 55kW electric drive unit is a direct replacement for the gasoline powertrain on the smart fortwo eD currently being trialled in London"]